WWE Sting Returns 2015 Black Coat Costume
Proclaim a remarkable style affirmation with this astounding black coat costume inspired from the legendary American wrestler dauntless staple from WWE. It is a phenomenal pick to make you look extraordinary among the herd. Follow the mode!
Product Features:
•
The perfect emblem of style, quality and durability comes in a dazzling Black color; finished from the highest quality Genuine or Faux Leather.
•
For comfort, reliability and long life; the clothing article is lined internally with a soft and breathable viscose lining.
•
The ravishing sting returns coat is featured in a stylish shirt collar that gives a progressive fashion identity.
•
The front button closure explains of its effortless styling class and flexible wearing.
•
With the front and inside pockets; the wearer can carry essential objects safely and stylishly.
•
The full length sleeves carry open hem strapped cuffs that permit relaxed and voguish attitude.
Write a review
Note: HTML is not translated!
Rating: Bad Good
Enter the code in the box below: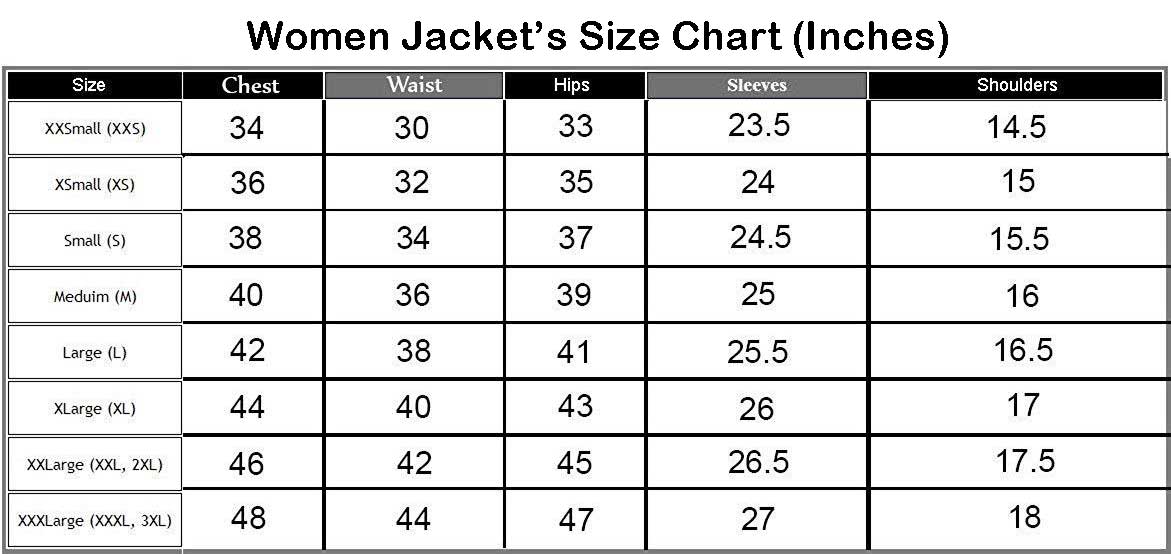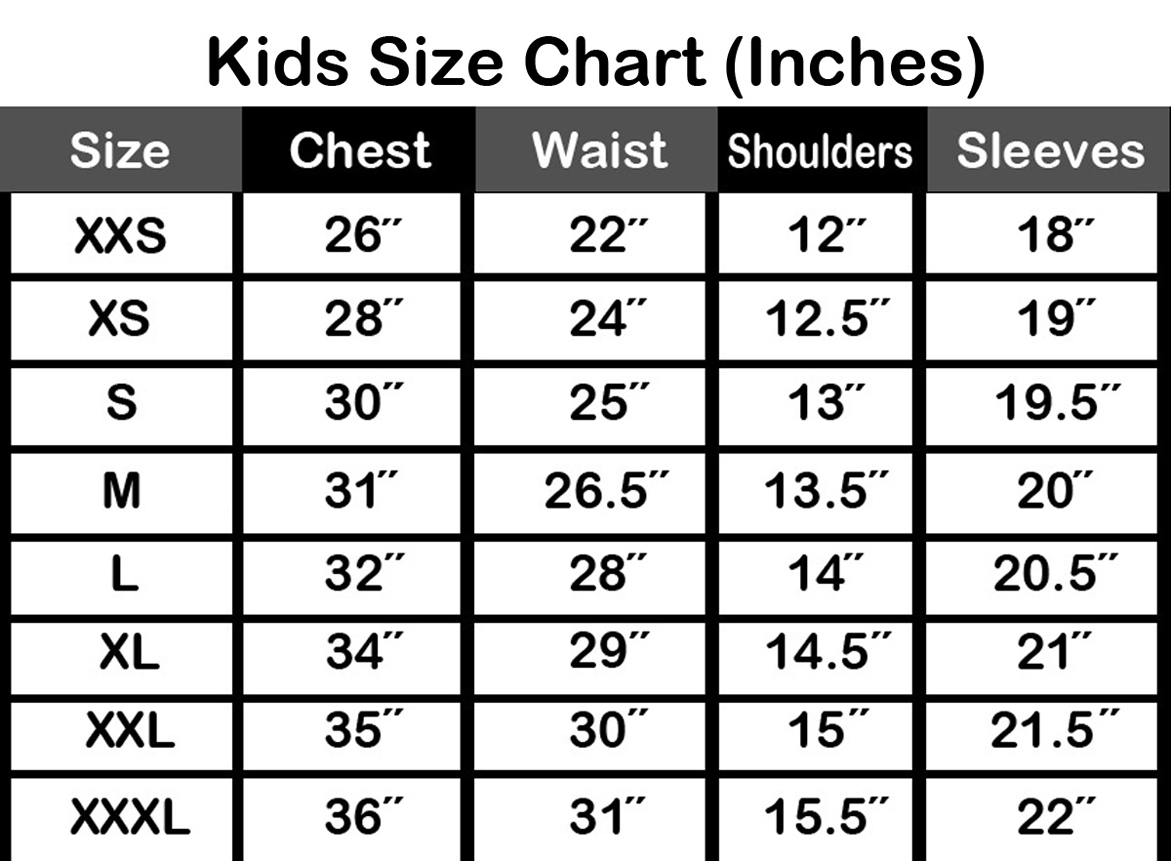 ​