Men's Punisher Frank Castle War Zone Thomas Jane Black Tactical Leather Vest
Capture the right Macho style outfit having the skull tattoo on the chest, inspired by the character of Frank Castle in the movie The Punisher, wore by celebrities Thomas Jane, Ray Steven, Jon Bernthal and many others. The skull tattootactical west will be your favorite garb among other sleeveless jackets. Get the classy jacket now and display like a man of justice among your circles.
Product Features: Punisher Thomas Jane Tactical Vest
Material: Enjoy the plush feel of this marvelous jacket fabricated with genuine and faux leather.
Inner layer: Soft Viscose Lining without collar.
Color: Available in Stunning black color.
Key Feature: Three belt straps on each side of the waste.
Write a review
Note: HTML is not translated!
Rating: Bad Good
Enter the code in the box below: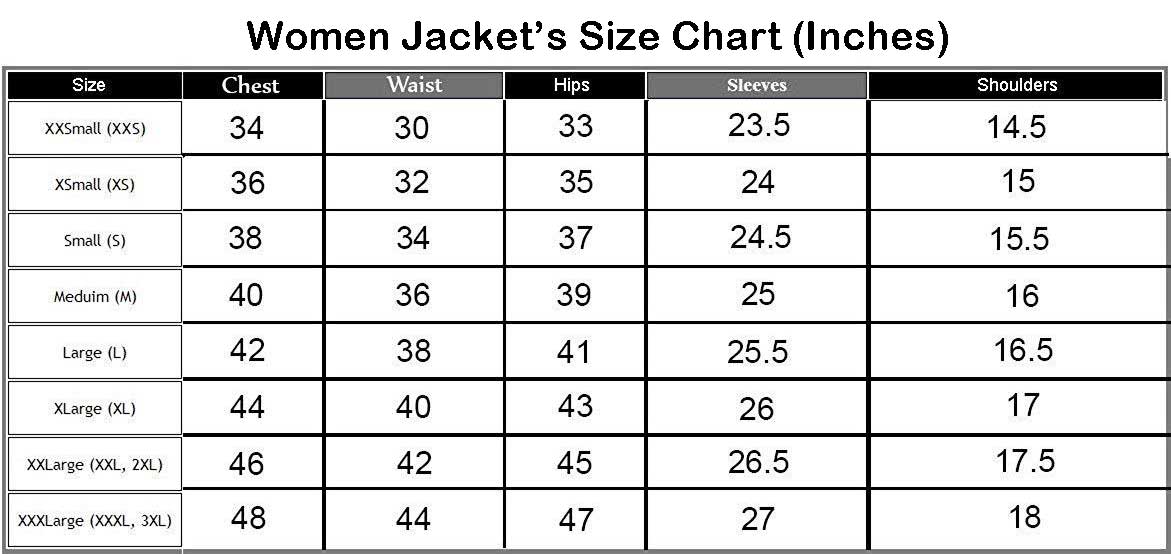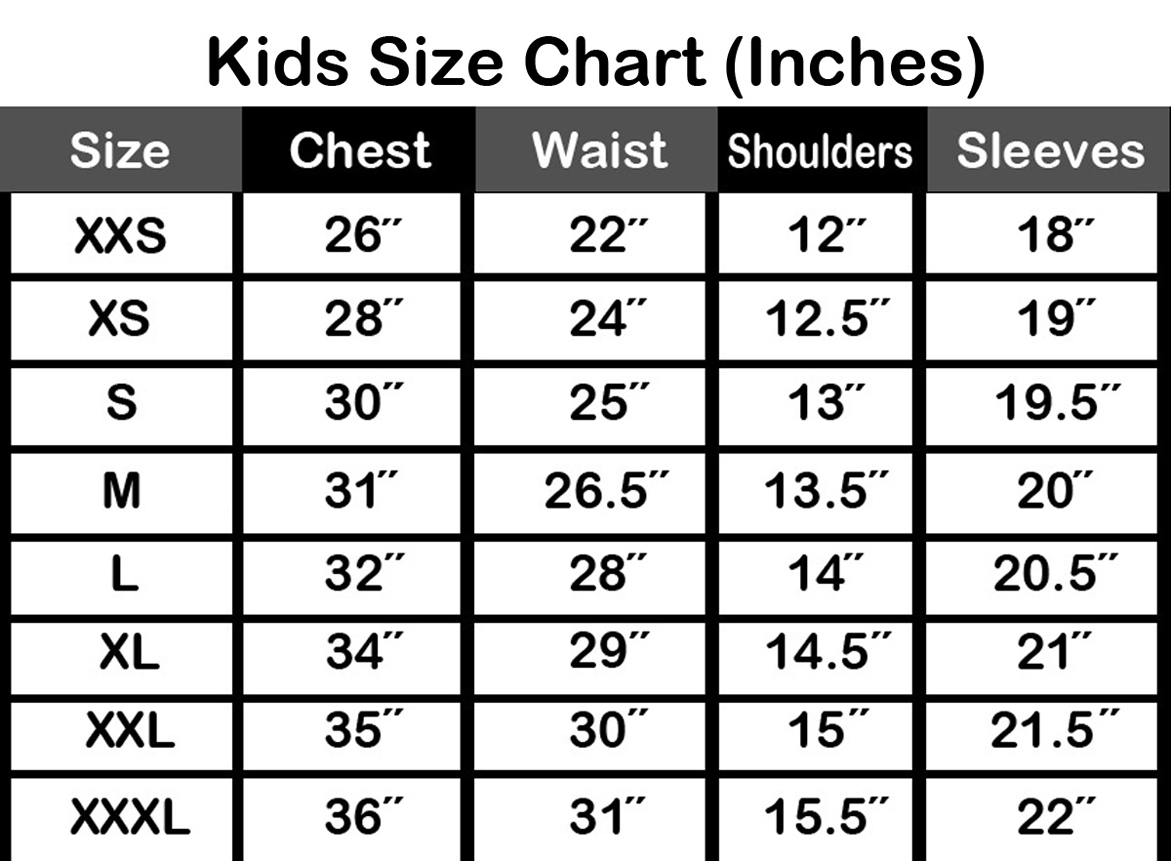 ​