Elizabeth Tulloch Superman & Lois Lane Leather Jacket
Superman and Lois Lane Off White Leather Jacket
Because women get a charming personality from the leather, they're a lover of it! Are you in a similar situation? If you said yes, then put your hands on this Superman and Lois Lane Leather Jacket. It's from Superman And Lois, an American superhero drama TV series. It's ideal for gatherings, clubs, parties, and other events. It can also be worn with a variety of other outfits, such as dresses with a belt or tees with jeans. This clothing for sure won't let you down at any time .
Product specifications
It has a real leather lining that looks the best to wear.
Lois Lane Jacket has a viscose covering on the inside, which is one of the comfortable fabrics.
The chic zipper cuffs are long with tailored sleeves.
An uneven zipper closure reaches all the way up to the mark of a notch lapel collar, giving you a fantastic look in front of the people you encounter when carrying this jacket.
There are two pockets in the lower end of the Leather Jacket to keep your things.
Write a review
Note: HTML is not translated!
Rating: Bad Good
Enter the code in the box below: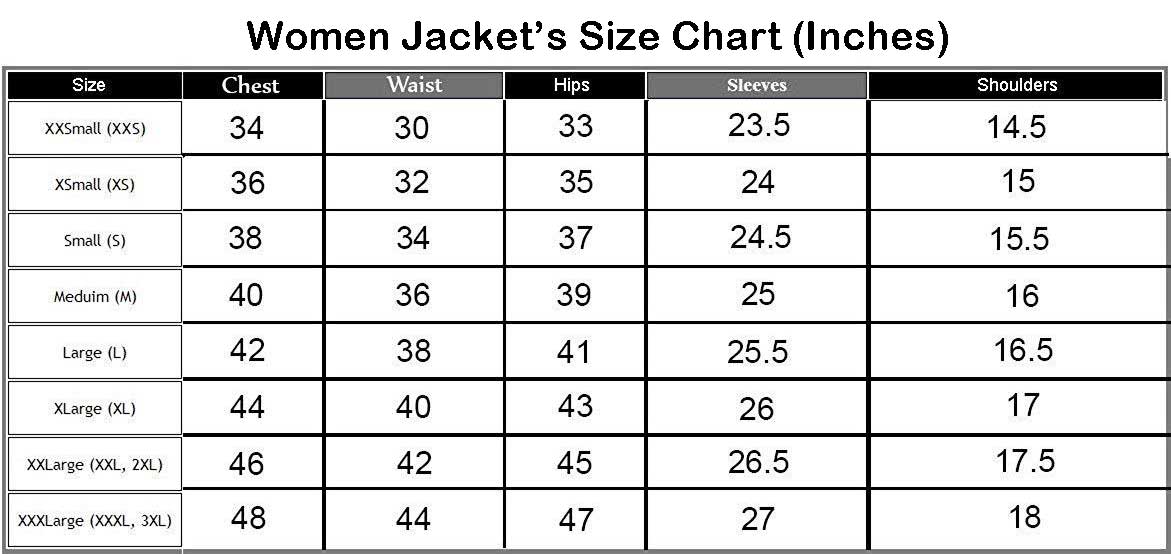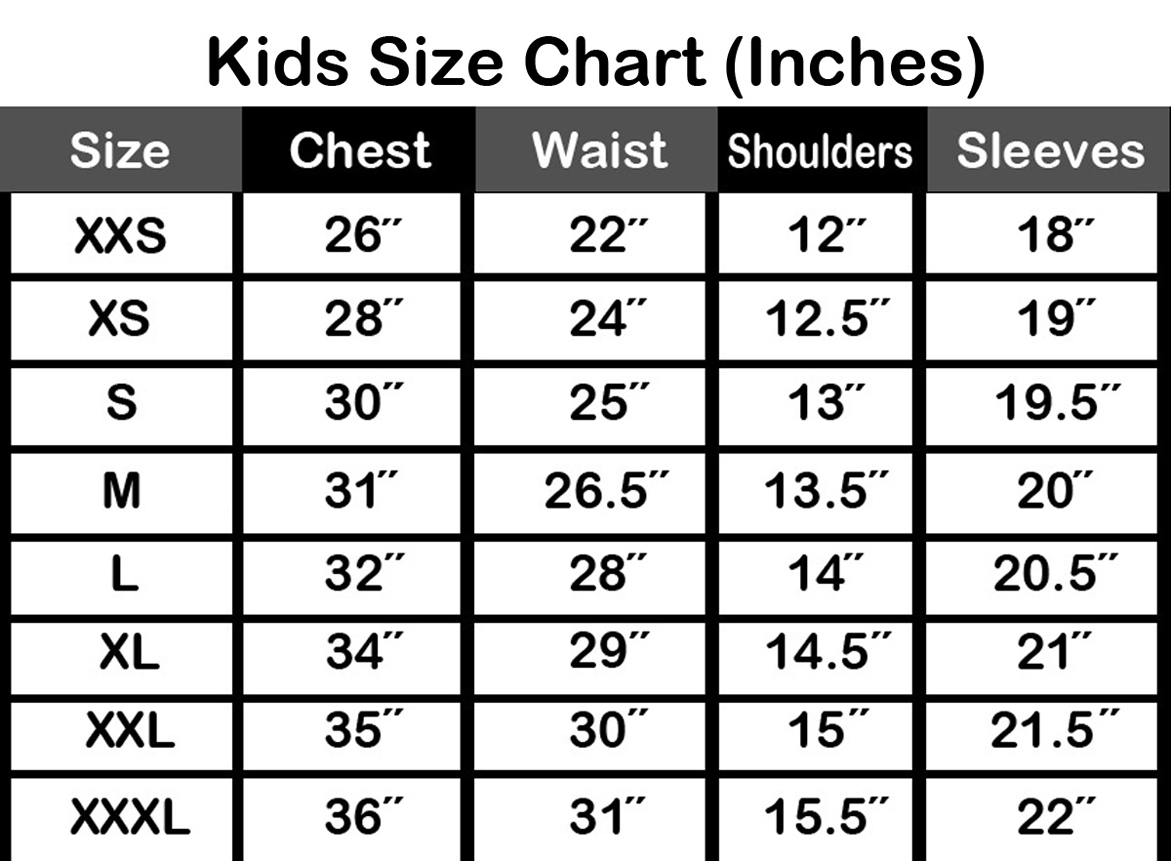 ​