Ryan Potter Titans Gar Logan Beast Boy Jacket
Beast Boy Titans Ryan Potter Bomber Jacket | Titans Beast Boy Jacket | Ryan Potter Bomber Jacket
With this fantastic fleece bomber jacket, you will face the cold weather in style. Ryan Potter stars as the Beast Boy in the newly launched American web TV series Titans. He dazzles the audience in this enticing fleece jacket, which is perfect for all of his lovers. If you're searching for something extraordinary to wear, you've come to the right place. This Ryan Potter Titans jacket, which comes in white and red, is absolutely stunning and beautiful.
Product Features: Beast Boy Titans Gar Logan Jacket Costume ​
The jacket has an internal viscose lining and was made with fleece and cotton fabrics.
The jacket is a combination of gray, white, and red.
This jacket has a zippered front closing and full-length sleeves for total coverage.
This Beast Boy Jacket also has pockets on the sides, which truly stands out in a unique way. The ends of the sleeves are completed with a fleecy finish, giving the jacket a very remarkable appearance.
Write a review
Note: HTML is not translated!
Rating: Bad Good
Enter the code in the box below: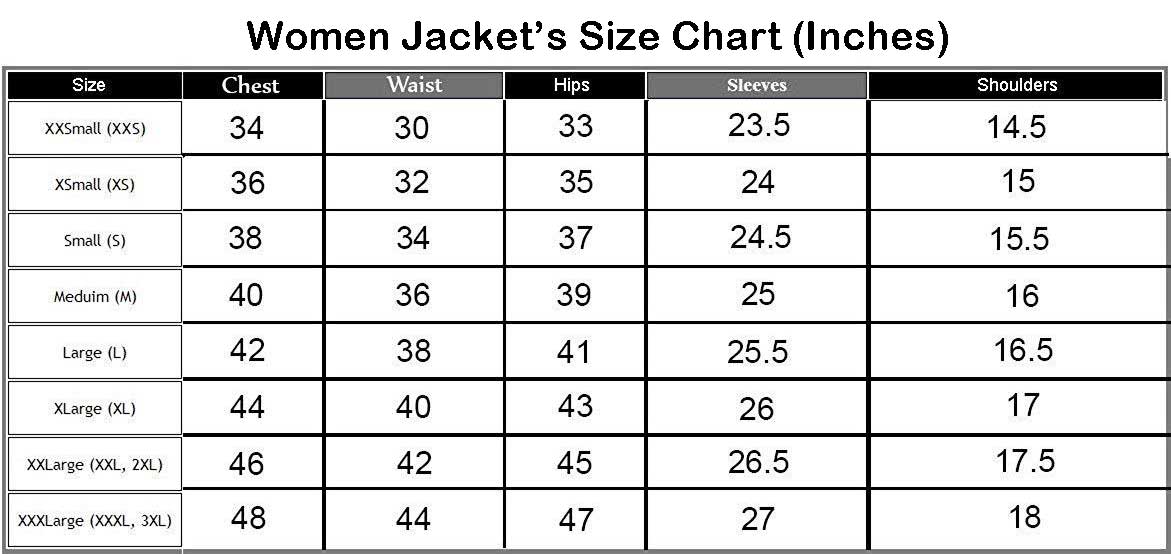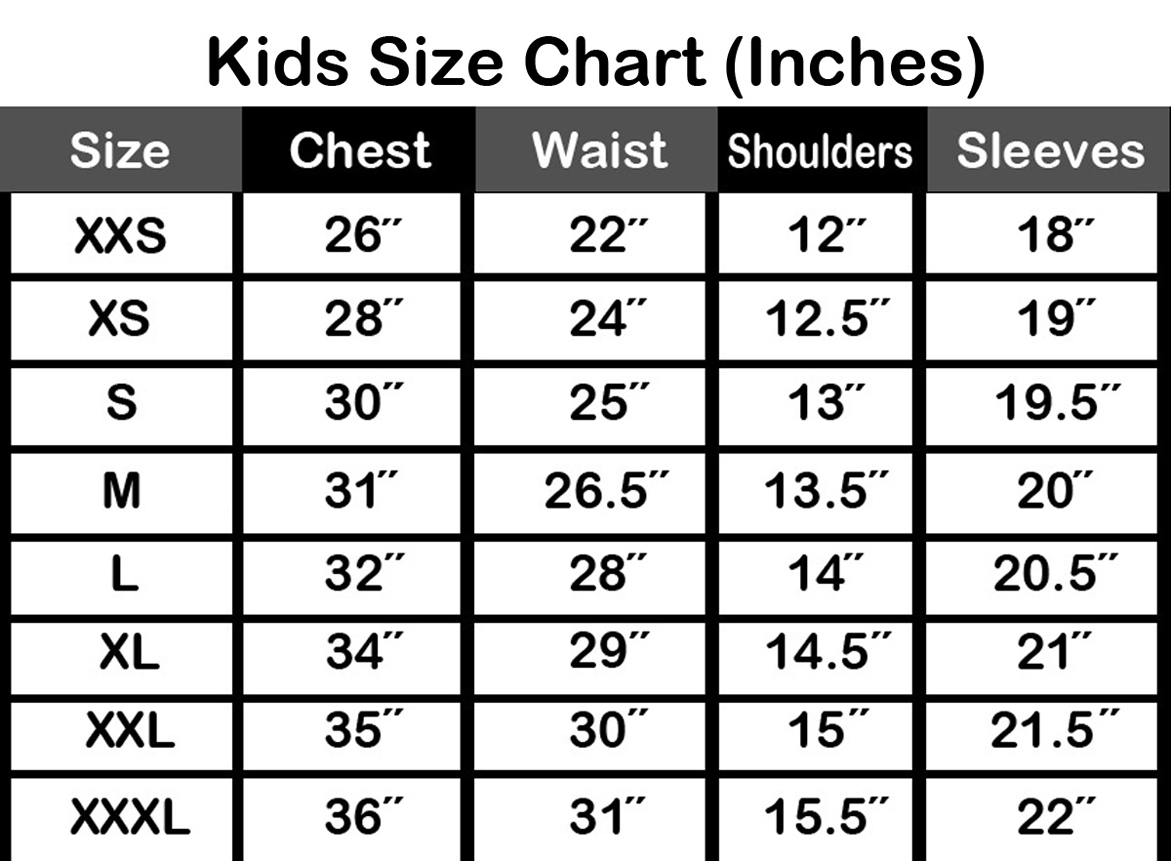 ​