The Walking Dead Jeffrey Dean Morgan (Negan) Jacket
Fashioned by the charming actor Jeffrey Dean Morgan; The Walking Dead Negan Jacket is a wonderful inspiration from the popular American drama series ''The Walking Dead''. The meticulously designed outfit is nicely embellished with exceptional style and considerable eye catching elements to make its wearer the center of attraction at social gatherings, musical concerts and outdoor activities.
Product Features:
Crafted with 100% Synthetic Leather or Genuine Leather Material to withstand scrapes and scratches and maintains its shape for a longer time.
Appealing Broad collars with two-button fastening closure to give a captivating style.
The padded style details on the sleeves make this jacket absolutely classy.
Shoulder epaulettes impart a fancy ornamental outlook.
Asymmetric zipped closure at front enhances the modern classic appeal.
Zipped pockets on chest and waist give an enhanced practical feature in addition to style.
Write a review
Note: HTML is not translated!
Rating: Bad Good
Enter the code in the box below: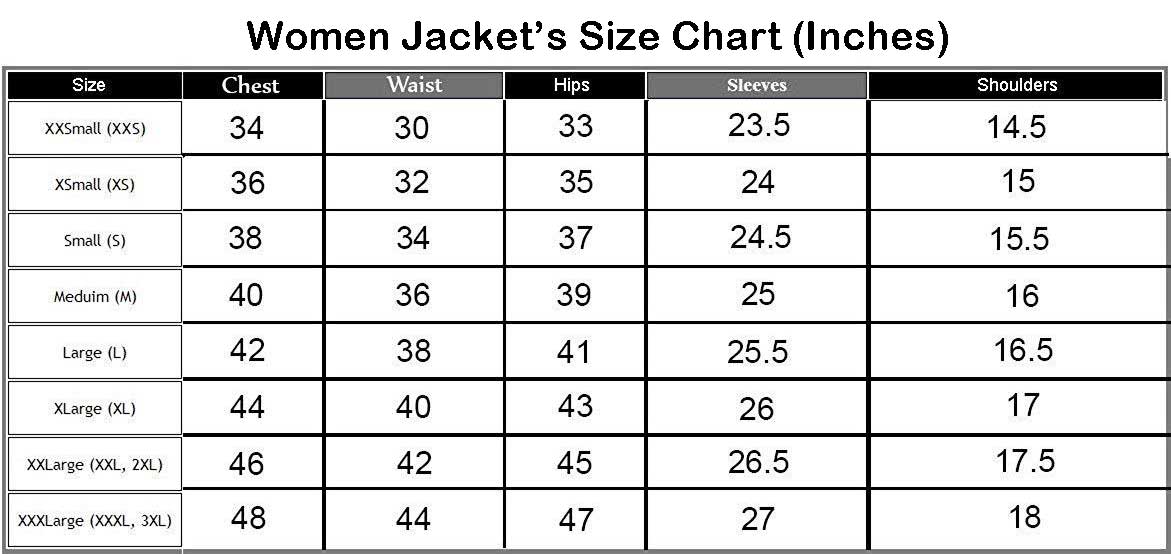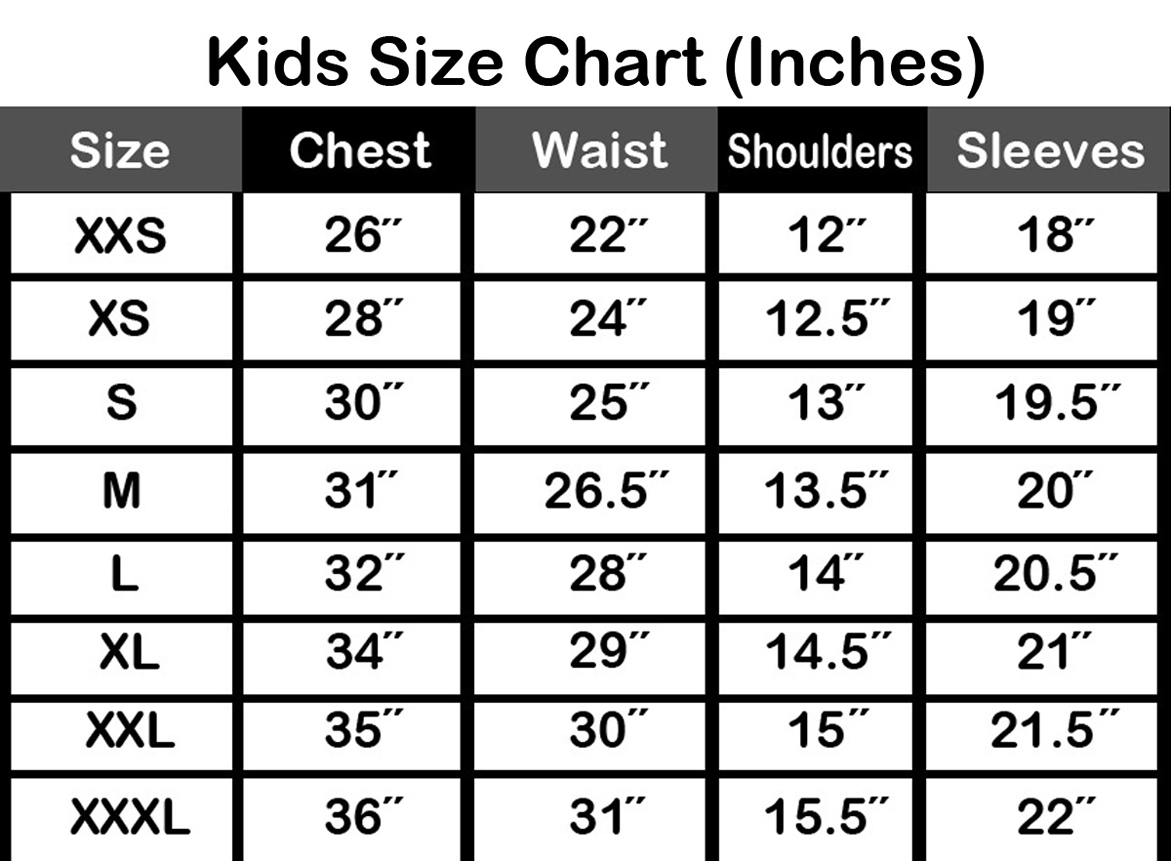 ​