Taylor Swift Rick Owens Biker Leather Jacket
Taylor Swift Rick Owens Biker Leather Jacket
What if you get a chance to own a jacket that not only was worn by Taylor Swift but was a jacket that did not merely gave her the style but groomed her personality to an extent which was totally irresistible for people around her. This jacket right here is the thing of the future for you and is the one with which you will set the standards among your peers very high. If you want to tantalize people then get this jacket as soon as possible!
Product Description:
Inspiration: Taylor Swift
Designed by the famous: Rick Owens
Quality stitching throughout
It comes in a lapel collar
Made from 100% genuine leather
It has comfortable lining on the inside
Exact replica
Painstaking craftsmanship
Write a review
Note: HTML is not translated!
Rating: Bad Good
Enter the code in the box below: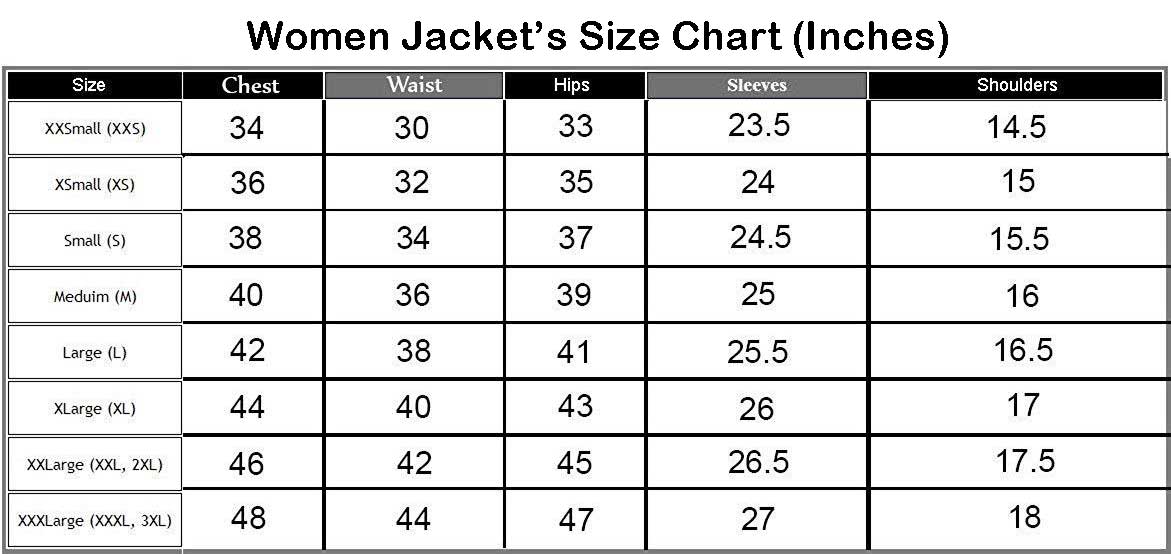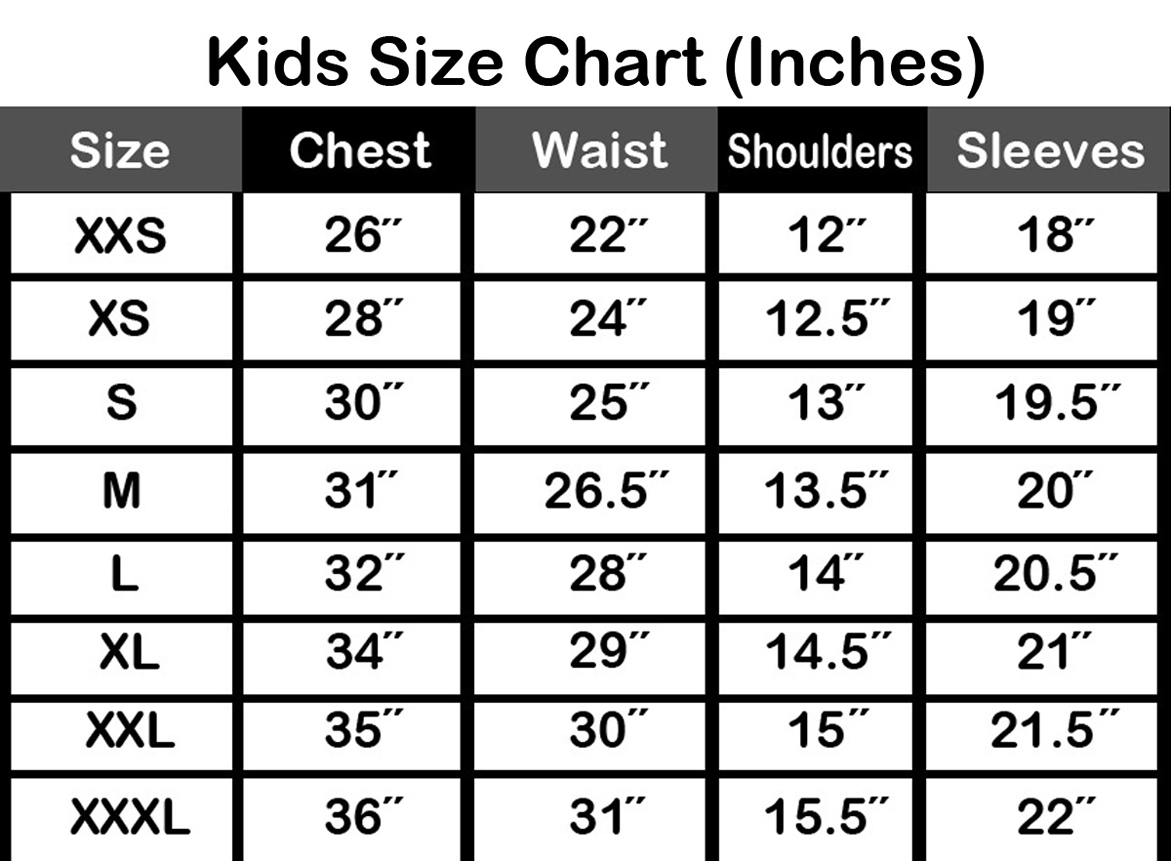 ​