Rocky 4 Sylvester Stallone (Rocky Balboa) Fur Jacket
Rocky Balboa Rocky 4 Sylvester Stallone Fur Jacket
You may not be that tough but with this Rocky 4 Balboa Bomber Shearling Jacket on you will surely start to look like one. This Rocky Balboa Winter Flying Jacket has been a hot seller not only because it was worn by Sylvester Stallone but because it carries a simple yet attractive look. The Rocky 4 Bomber Shearling Jacket has fur lining on the inside to give you the much needed warmth when you are out there in the cold. On the outer side, the jacket has pure leather which makes it very much durable and with a lapel collar and a belt at the bottom, this Rocky Balboa Shearling jacket is a must buy for everyone. So make sure you have yours before it runs out!
Quick Overview:
YKK zipper at the front
Real leather used
Fur lining inside
Quality stitching
Unofficial product
Worn by: Sylvester Stallone (Rocky Balboa)
Painstaking craftsmanship
Inspired: Rocky IV movie
Write a review
Note: HTML is not translated!
Rating: Bad Good
Enter the code in the box below: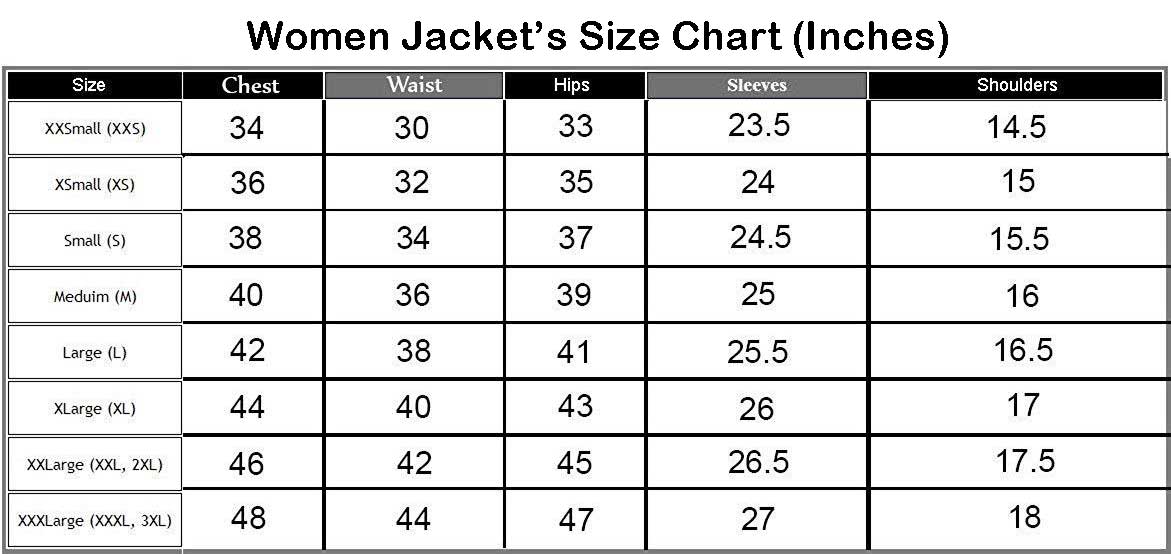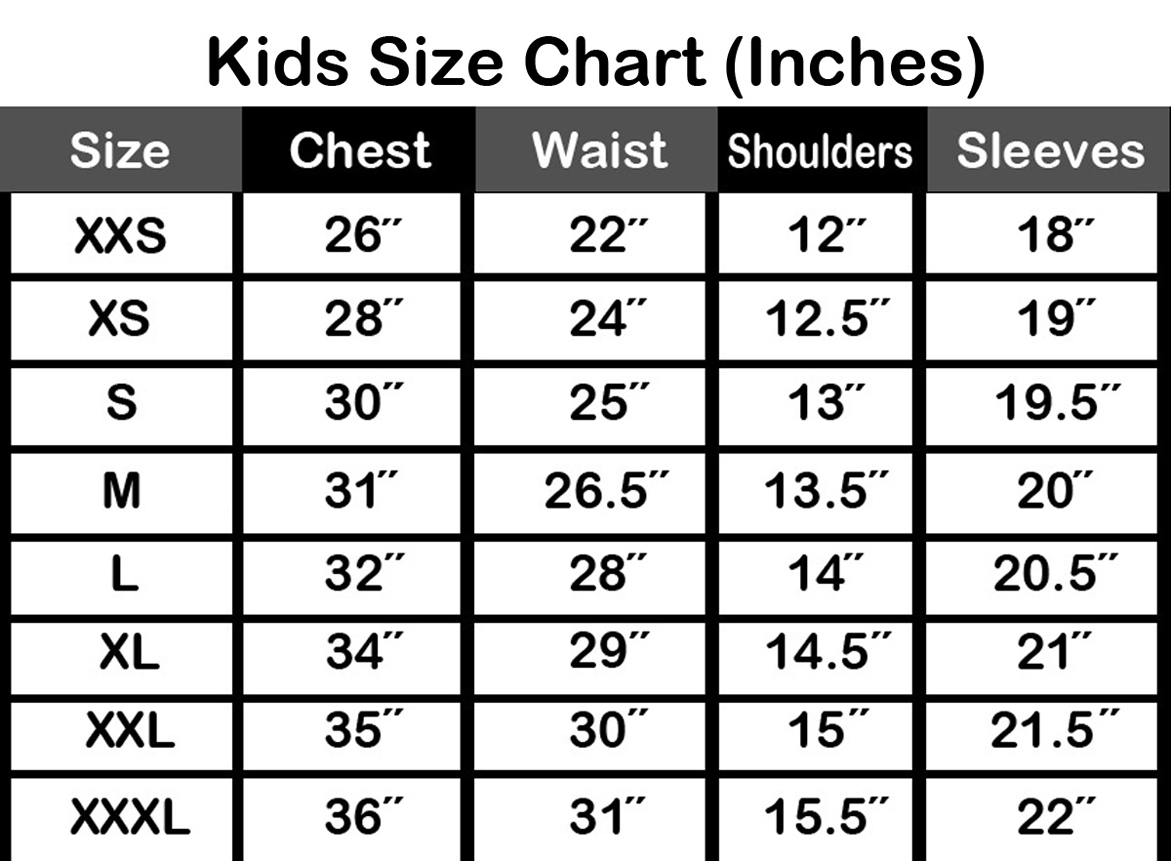 ​