Mirror's Edge Catalyst Icarus Hoodie Black Vest
If you love video games and want to adopt Catalyst Icarus dressing style then must invest in this simple and functional vest that is beautiful and attractive with its good-looking designing. The material used for this Icarus inspired vest is 100% real leather. It has attached hoodie style collar, inside layer is of viscose lining, open style closure, two vertical chest pockets, sleeveless style and most noticeable feature is its red stripes.
Product Features:
This Costume Vest is taken from the action adventure video game 'Mirror's Edge Catalyst'.
You can wear this attire for parties, clubbing and for formal occasions.
It has stitched firmly and is able to withstand daily pressures and strains.
Avail this designer vest at affordable rates.
Place order and get your preferred size.
Write a review
Note: HTML is not translated!
Rating: Bad Good
Enter the code in the box below: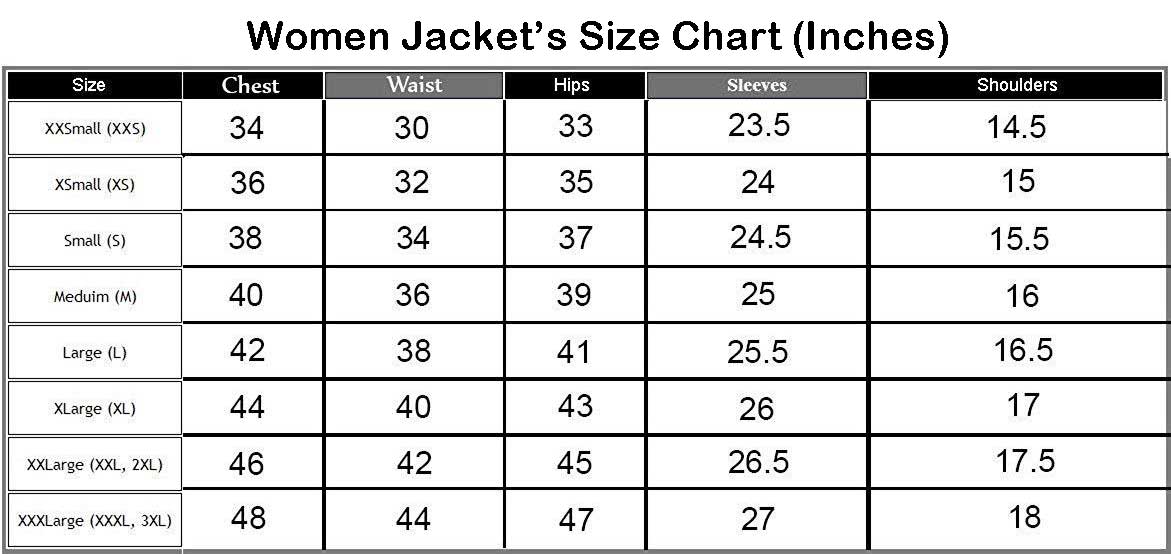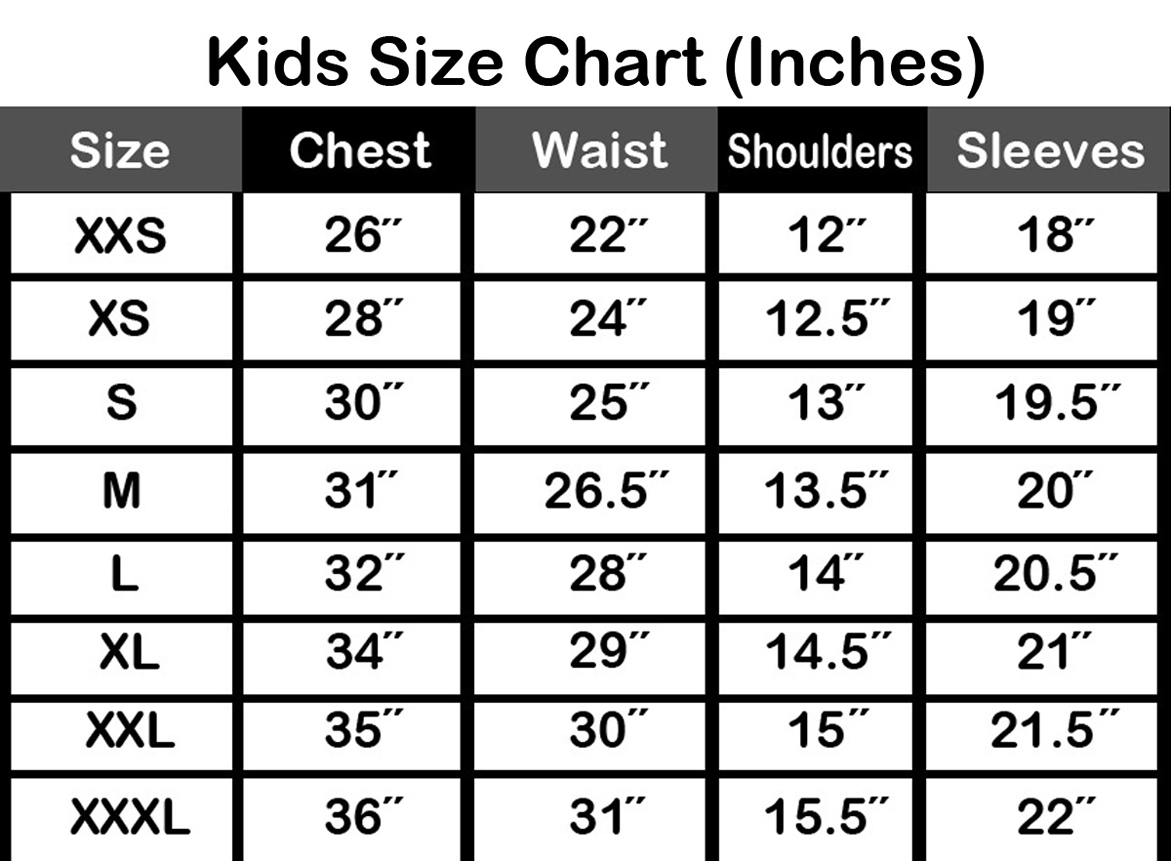 ​