House MD Hugh Laurie (Dr Gregory) Biker Jacket
Dr Gregory House MD Hugh Laurie Biker Jacket
House MD was a series to watch and so is this jacket to have in your wardrobe. The House MD Hugh Laurie jacket is the ultimate thing you would need in order to leave a never ending impression. This jacket has a fine class and is extraordinary not only in style it gives but the effect it brings. If you want to look something different, then this is the jacket you need!
Quick Overview:
Inspiration: House MD
Worn by: Hugh Laurie
YKK zipper at front
100% real leather
Polyester lining on the inside
Quality stitching throughout the jacket
Snap tab collar it ahs
Tags at front
ZIpped slant pockets at front
Exact replica
Unofficial product
Write a review
Note: HTML is not translated!
Rating: Bad Good
Enter the code in the box below: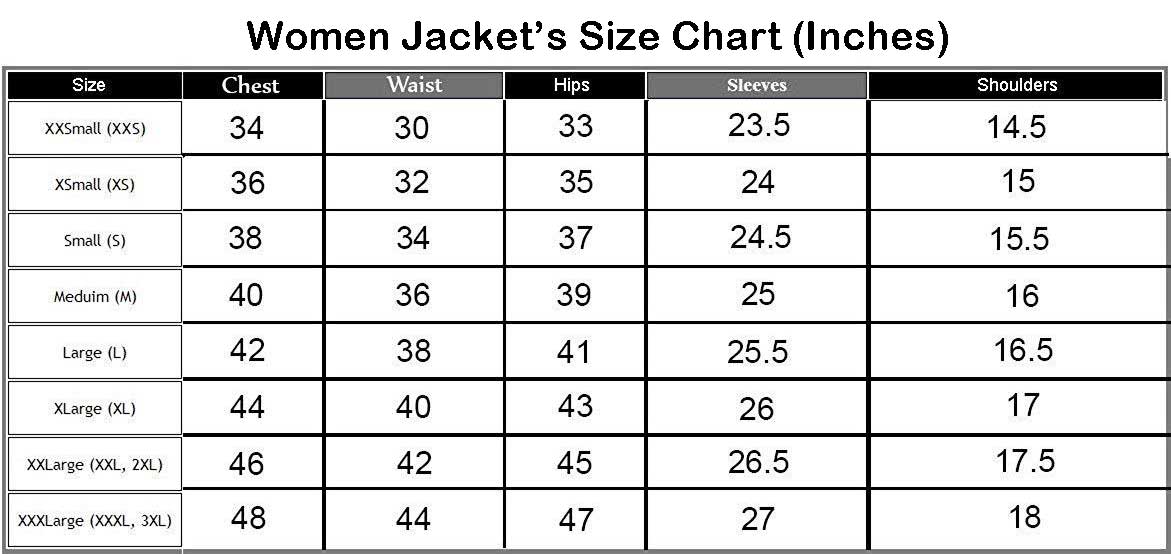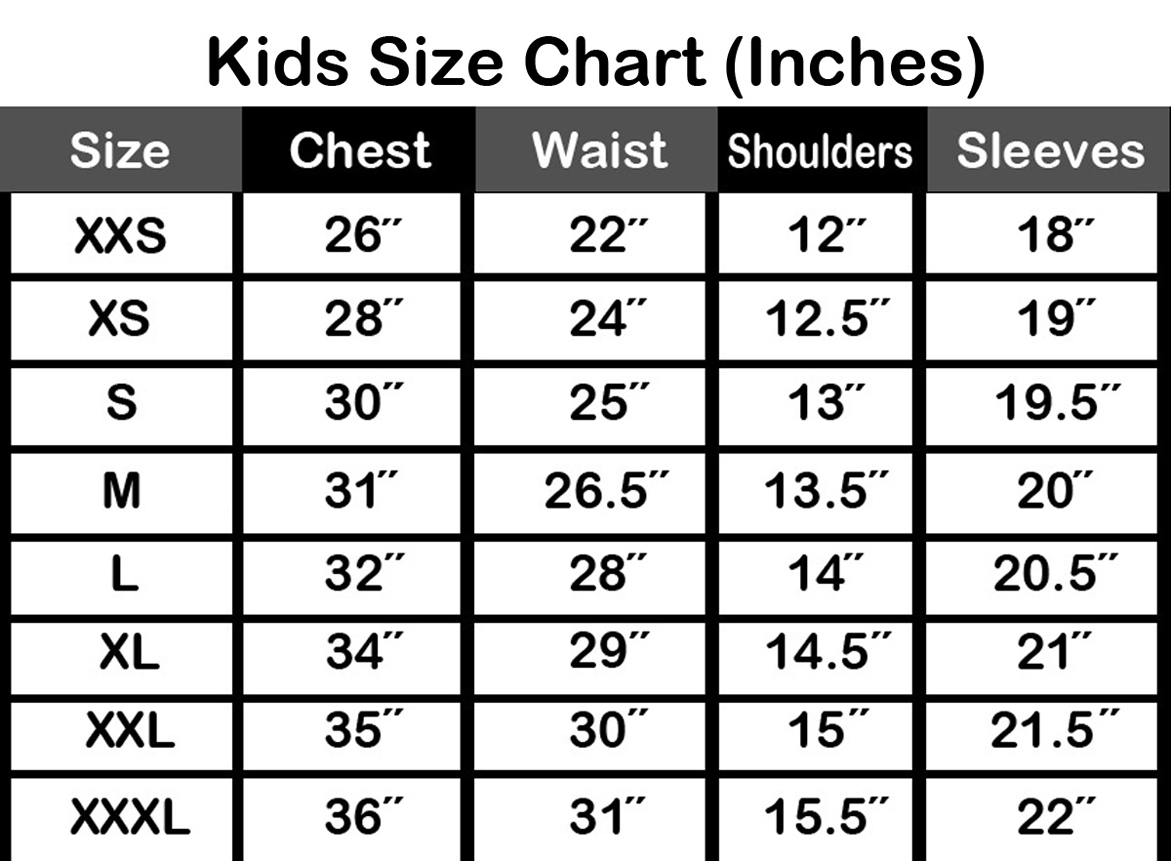 ​