Horrible Bosses 2 Chris Pine (Rex Hanson) Jacket
×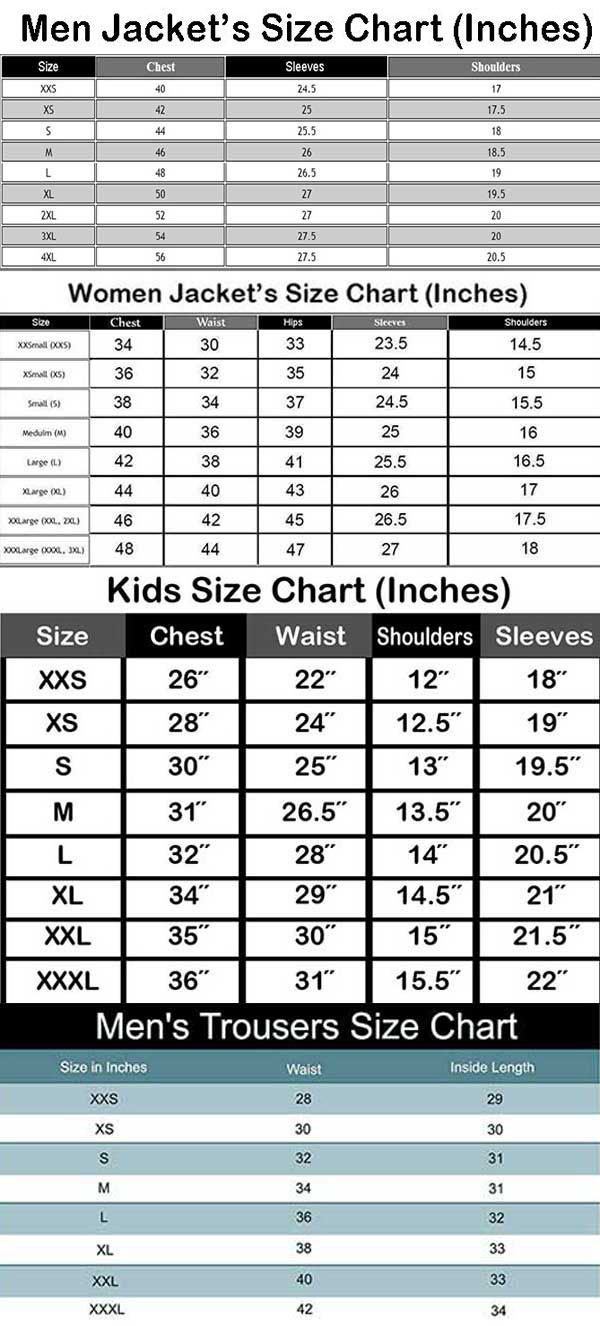 Rex Hanson Horrible Bosses 2 Chris Pine Black Jacket
This is a wear that men always want to have to wear for axotic look, the jacket is inspired from Horrible Bosses 2 movie and worn by the none other than Chris Pine as Rex Hanson who is most handsome and energetic hollywood actor. The jacket is made of genuine leather and also available in faux leather, short snap tab collar, this horrible bosses 2 chris pine jacket has everything which a man wants to be in his perfect outwear.
Quick Overview:
It is made of 100% genuine leather
Black color
Full sleeves
One chest pocket with zip
Front has YKK zip closure
Internal has comfortable material
Worn by: Chris Pine (Rex Hanson)
Write a review
Note: HTML is not translated!
Rating: Bad Good
Enter the code in the box below: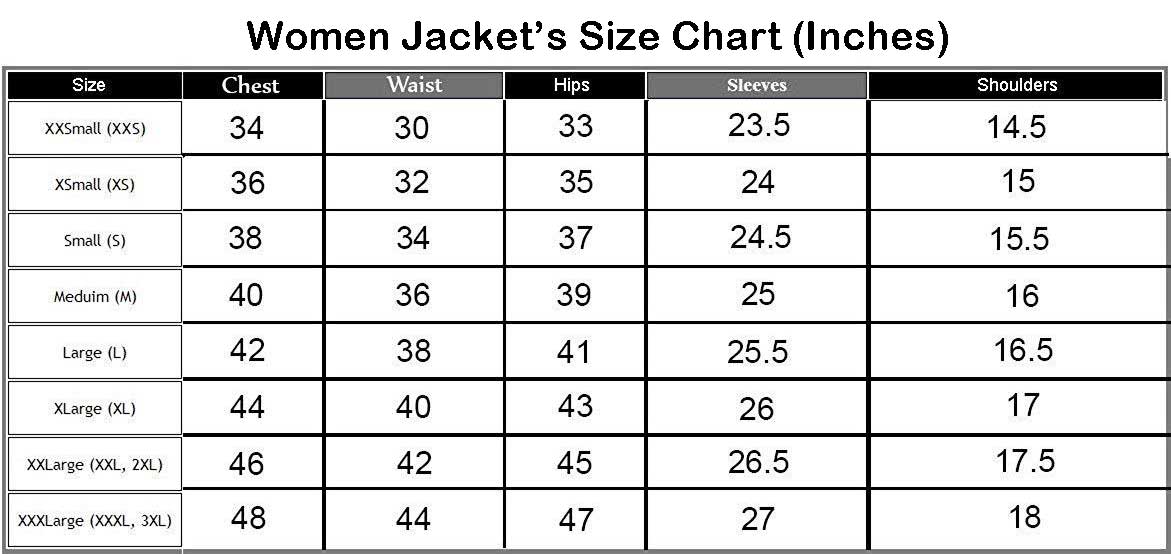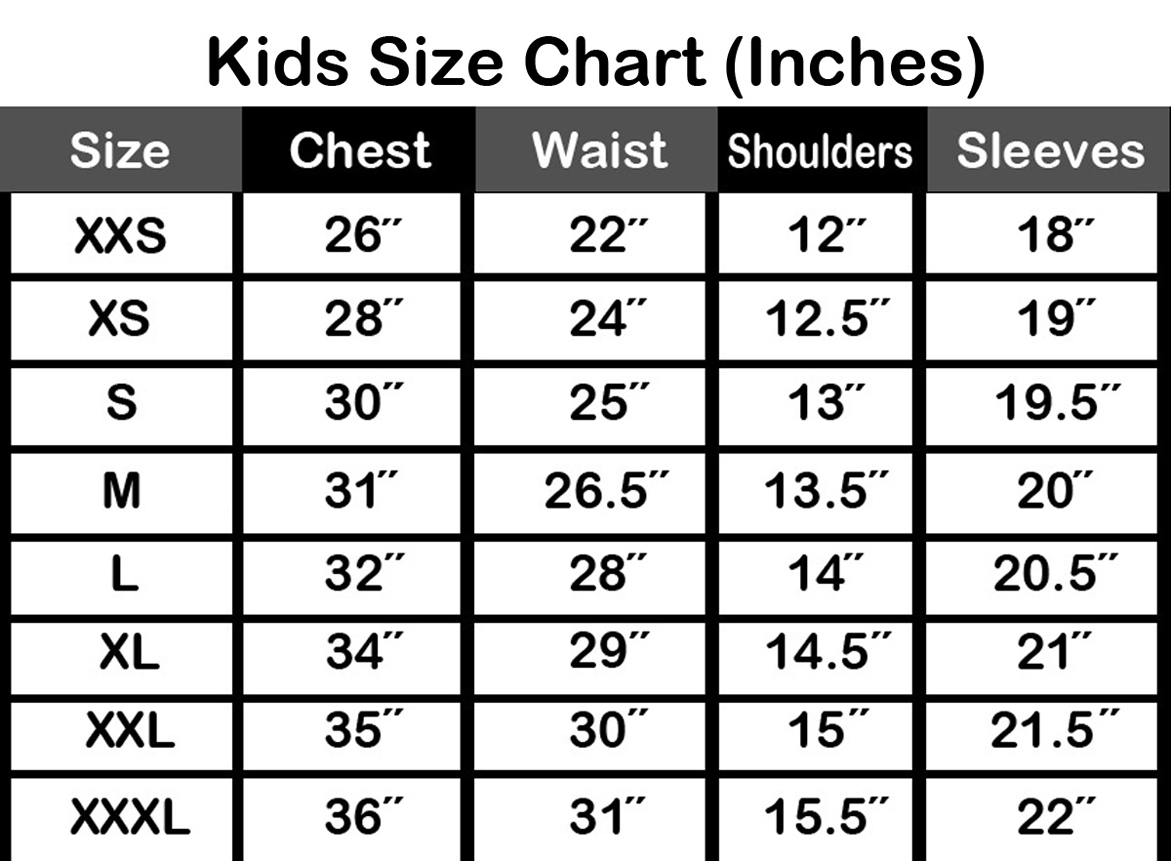 ​