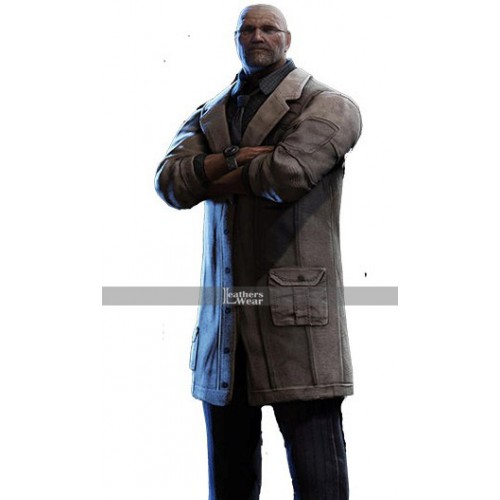 Gears of War 4 Adam Jonathon Fenix Trench Coat Costume
Exude graceful elegance in this striking Gears Of War 4 coat, which blends a classic military-inspired silhouette with soft, cozy fabric for a perfect fit and feel. Give it even more charisma with dark skinny jeans and tall boots. All our leather jackets have an innovative outlook with fashion-forward fit.
Product Features:
It is manufactured with the real leather and cotton material.
Front of the coat is fastened with buttons.
Having lapel collar for simple and casual look.
​It is inspired from the game "Gears of War 4"
The wonderful coat has rugged and robust style that can be carry in casual, social, formal and informal wear.
Write a review
Note: HTML is not translated!
Rating: Bad Good
Enter the code in the box below: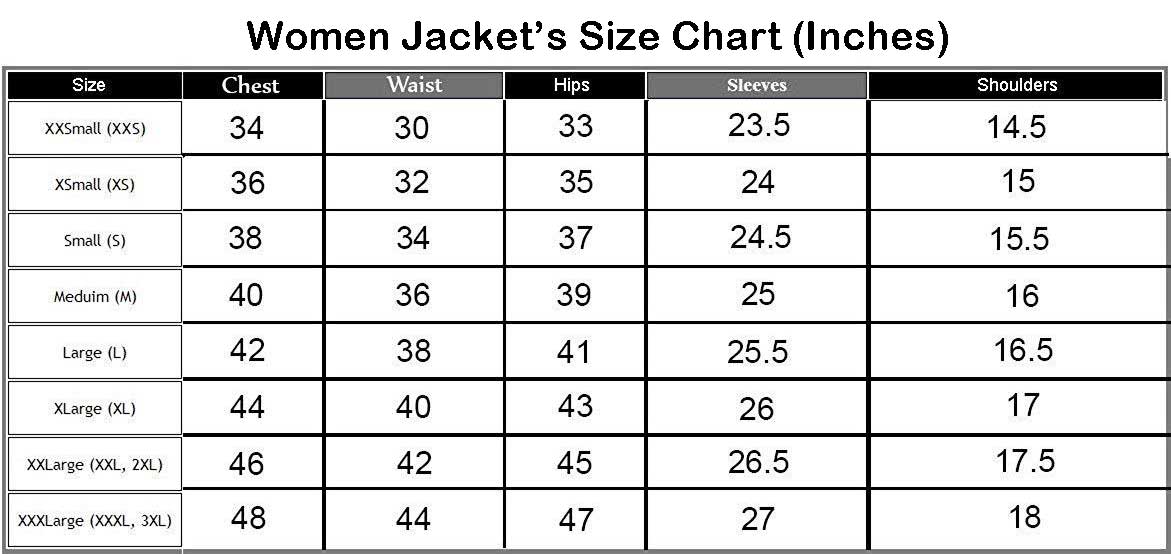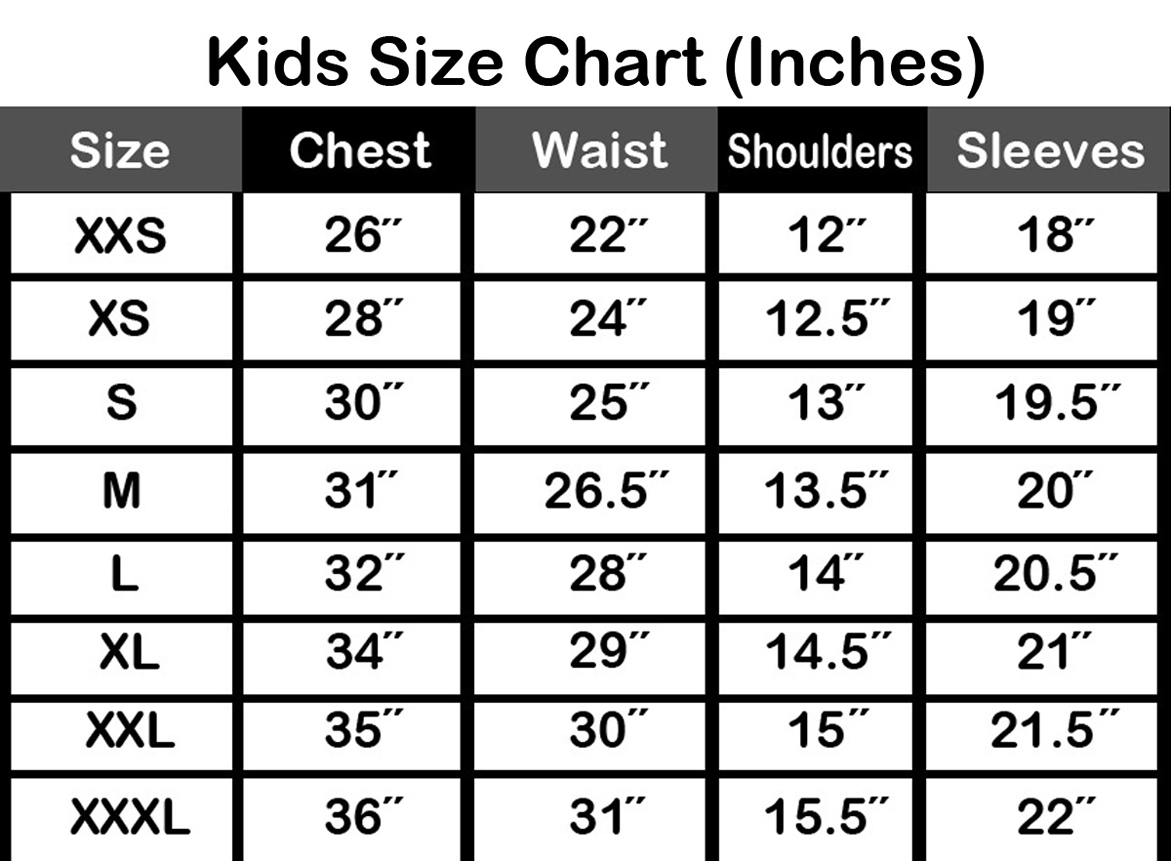 ​