Crazy Stupid Love Ryan Gosling (Jacob Palmer) White Jacket
Jacob Palmer Jacket Crazy Stupid Love Ryan Gosling White Jacket
You have got to learn when Ryan Gosling is having some fun because there is no better player than Ryan Gosling when it comes to girls and what was most alluring about his personality was when he wore that jacket of his. This Crazy Stupid Love jacket is surely the one you will need if you want to have fun too. This Ryan Gosling Crazy Stupid Love jacket has the ability to attract the eyes and make you feel very wanted. So if you want to experience all this then come and have this white bomber jacket as you may not get this exciting chance again!
Product Description:
Inspiration: Crazy, Stupid Love
Worn by: Ryan Gosling (Jacob Palmer)
Made from 100% real leather
Polyester lining
YKK zipper at the front
Stand up collar it has
Quality stitched product
Meticulous craftsmanship
Color: White
Write a review
Note: HTML is not translated!
Rating: Bad Good
Enter the code in the box below: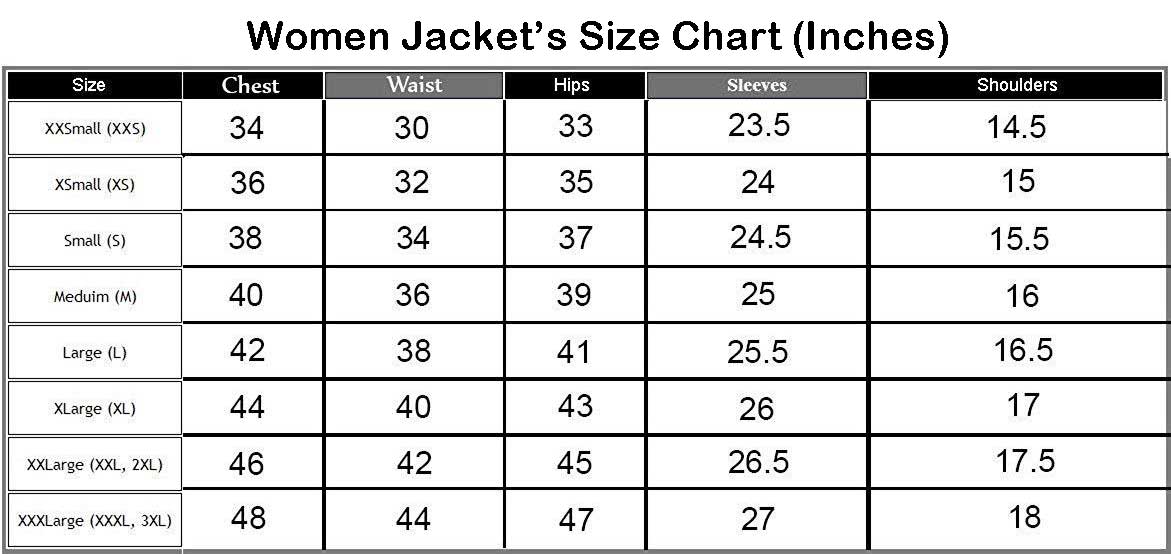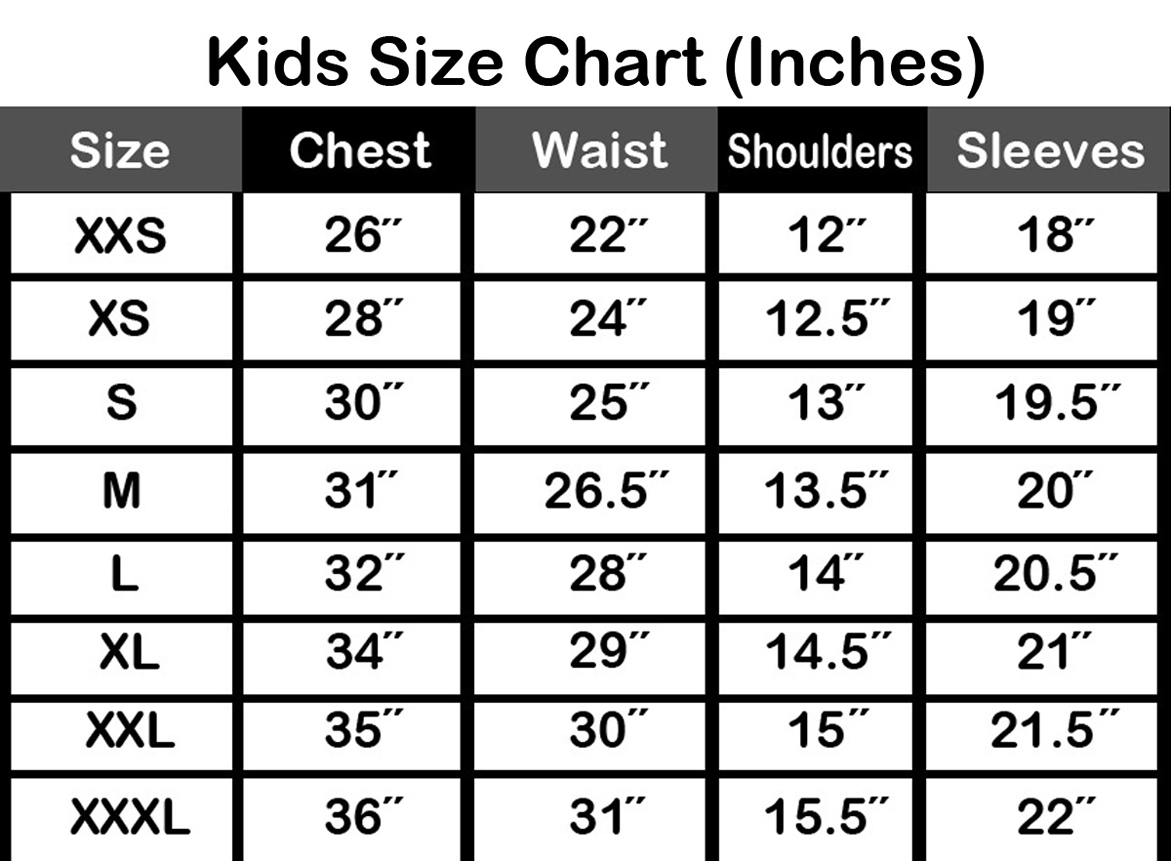 ​