Coming To America 2 Eddie Murphy Varsity Bomber Jacket
Product Detail:
We are offering you big treat on exact right time get this inspired bomber jacket for yourself
Coming to America was first released in 1988 after more than two decade this year the same team of actor and director came up with the sequel of Coming 2 America comedy genre movie is pure entertainment for all family. the main character Andy played by senior versatile actor Eddie Murphy.
Features:
Material: two high quality material used for this iconic piece wool for the jacket and faux leather for the sleeves with viscose lining.
Color: this varsity jacket has color contrast of striking orange and blue all over these contrast of color makes jacket suitable for all boys and man who want to make some cool looks in winter season.
Sleeves: coming 2 america bomber jacket has full sleeves made up with faux leather in orange color with rib fitted cuffs and patch work details on the arm area.
Front Closure: this letterman bomber jacket has button closure and slimfit togives you a trendy look.
Patch work: Patch work is done on the front and the arm area, 'I love New York', 'Mets' has been written, with really unique and eye- catching style.
Write a review
Note: HTML is not translated!
Rating: Bad Good
Enter the code in the box below: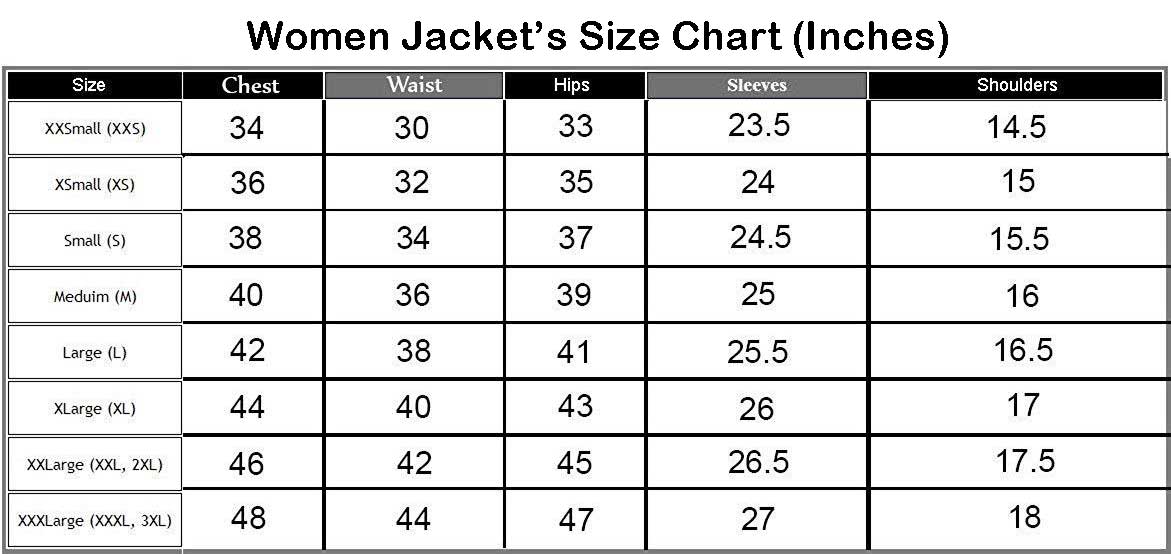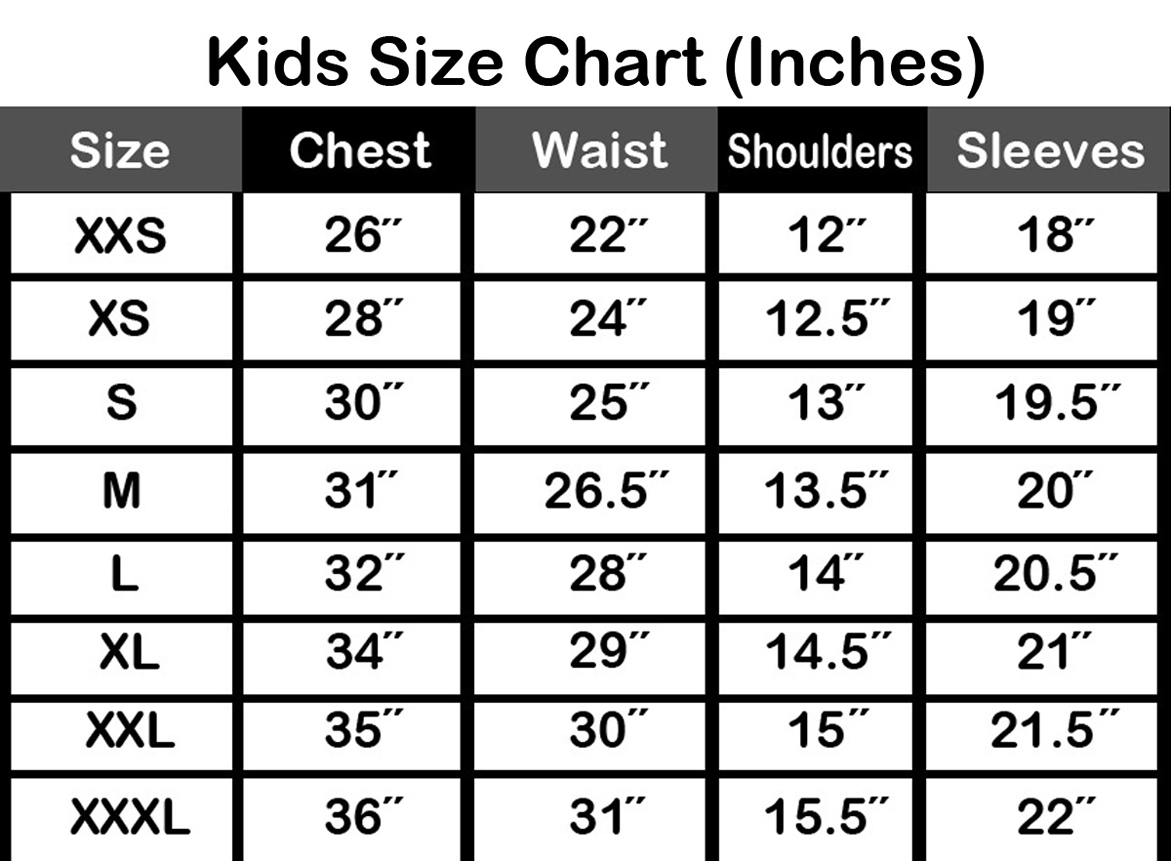 ​