Captain America Avenger Red Skull Coat
The artistic ensemble has been taken from the famous Hollywood series: "Captain America: The First Avenger". The uniquely designed outfit was worn by the fictional character"Red Skull"; a supervillain appearing in American comic books. Grab the look!
Product Features:
•
Trimmed to perfection; this alluring black coat is being made with the best quality Genuine or Faux Leather.
•
Feather lightweight and comfort is ample with an internal viscose lining providing a pleasurable experience upon wearing.
•
It carries a fascinating front layout with an adorable erect collar and a distinctive buttoned closure.
•
There is a distinctive red piping pattern at uniquely cut cuffs for an irresistible personification.
•
A front vent cut gives a remarkable stylish emergence and a bold, daring attitude.
Write a review
Note: HTML is not translated!
Rating: Bad Good
Enter the code in the box below: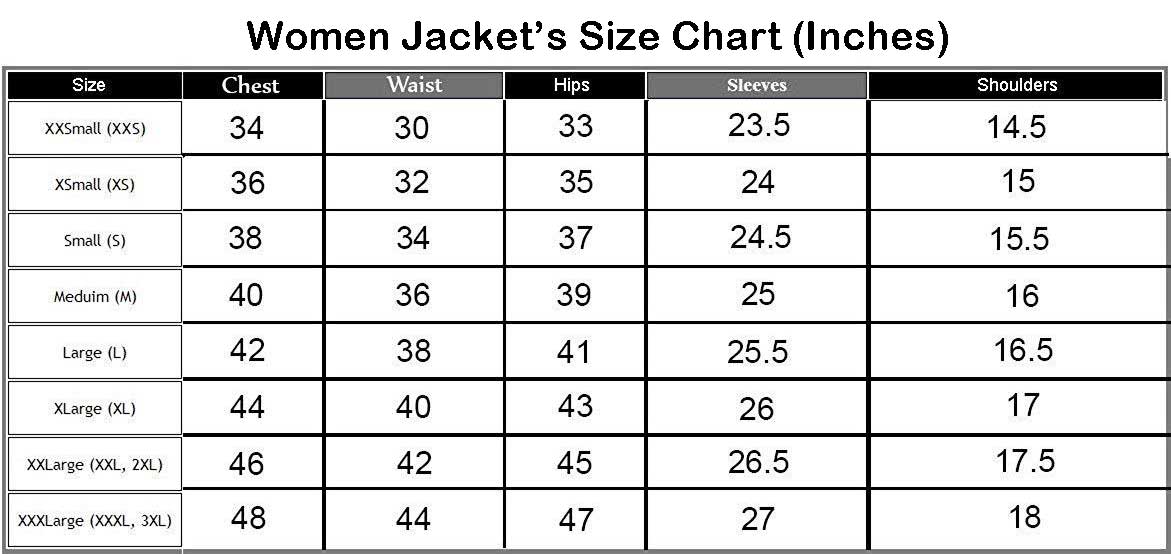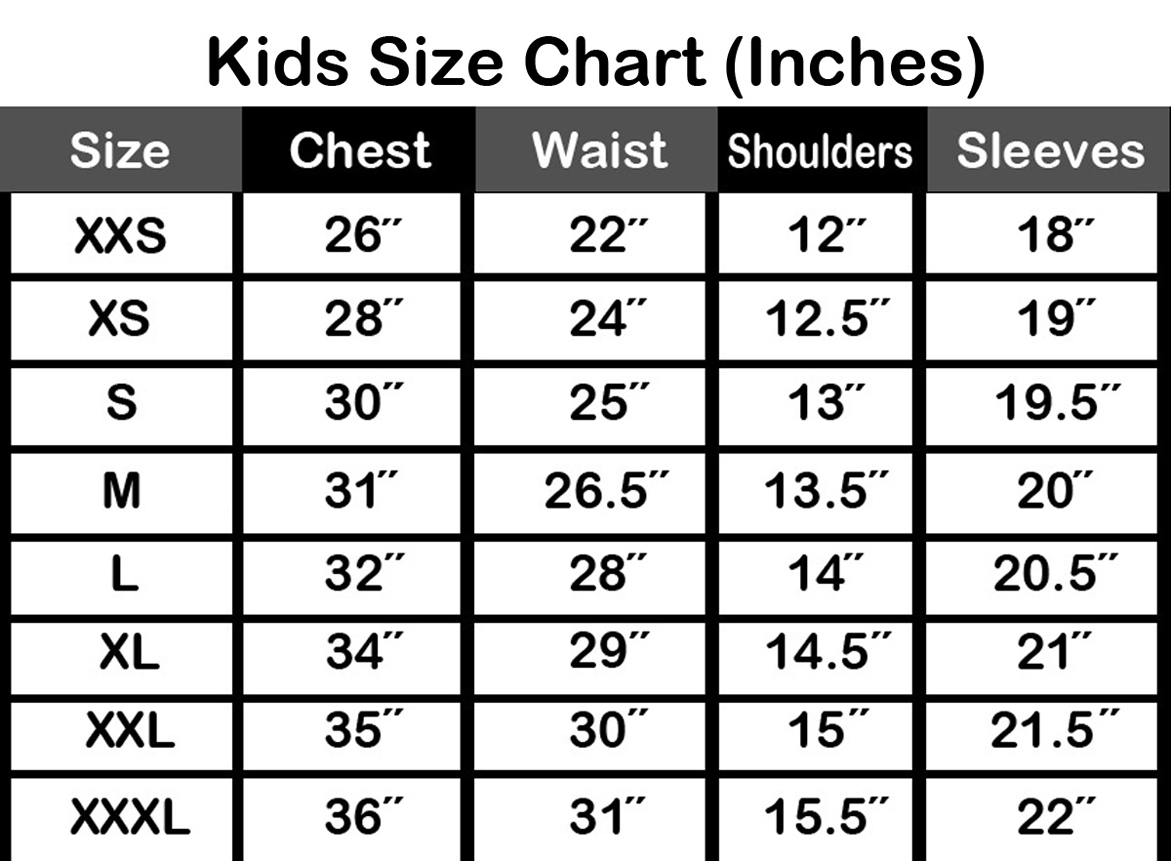 ​