Bulletproof Monk Seann William Scott Jacket
Put your hands to grab a perfect fashion outcome from the famous fantasy/thriller movie of 2003 "Bulletproof Monk''. The magnificent leather jacket wasoutfitted by the charming American actor Seann William Scott. The masterpiece of style is being presented here to recall the impact he created on the fans.
Product Features:
•
This stylish Moto Racer jacket is boasted in Black color with a flawless Faux or Genuine Leather finish.
•
For solace and comfort it is internally lined with a feather light and soft viscose lining.
•
This bulletproof monk seann jacket is given an authentic biker's attitude with an adorable notchedlapel collar.
•
An asymmetric front zipper closure looks extremely captivating for a bold and daring rider's outlook.
•
The style is even more aggravated with the provision of prominent metal zippers at cuffs.
•
The multiple zippered pockets and a single flap pocket at front reveal a courageous voguish look.
Write a review
Note: HTML is not translated!
Rating: Bad Good
Enter the code in the box below: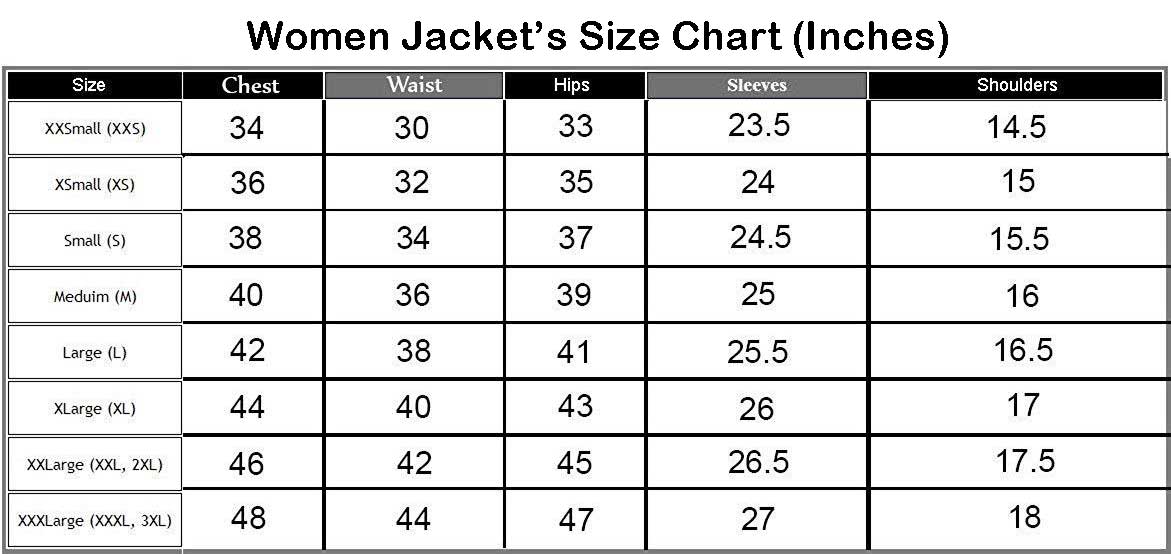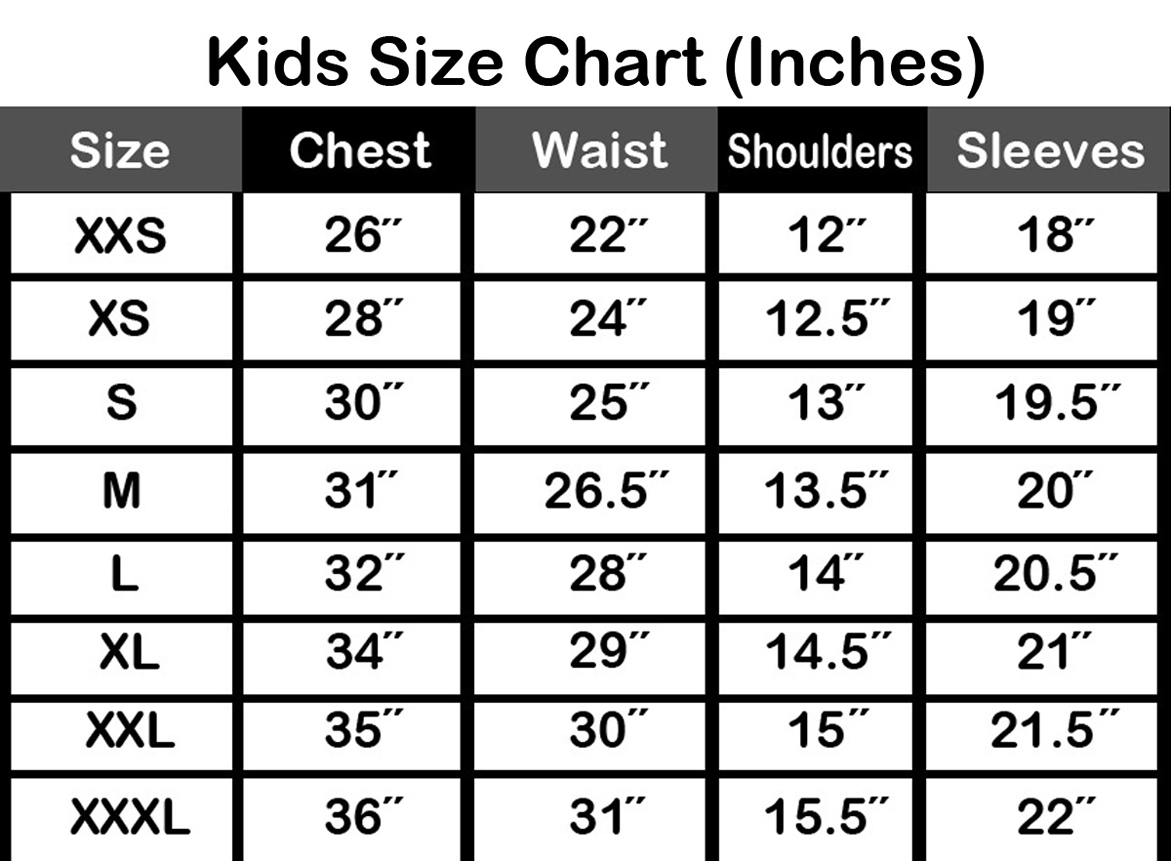 ​