Buffy the Vampire Slayer (James Marsters) Spike Trench Coat
Spike Buffy the Vampire Slayer Leather Coat
There is not one thing in the world that you will love more than being loved by others and that is something very important for all the men. If you always feel left out and want to make up like everyone else then surely you are at the very right place. This Buffy the Vampire Slayer Spike coat which you see right here is the one that you will need to make a fine impression and give people the reason to talk to you. Now, it is going to be your time so get this Buffy the Vampire Slayer Spike coat now and make the most of your personality!
Product Description:
Inspiration: Buffy The Vampire Slayer
Worn by: James Marsters (Spike)
Made from 100% real leather
Polyester lining
Quality stitching
Lapel collar
Meticulous craftsmanship
Write a review
Note: HTML is not translated!
Rating: Bad Good
Enter the code in the box below: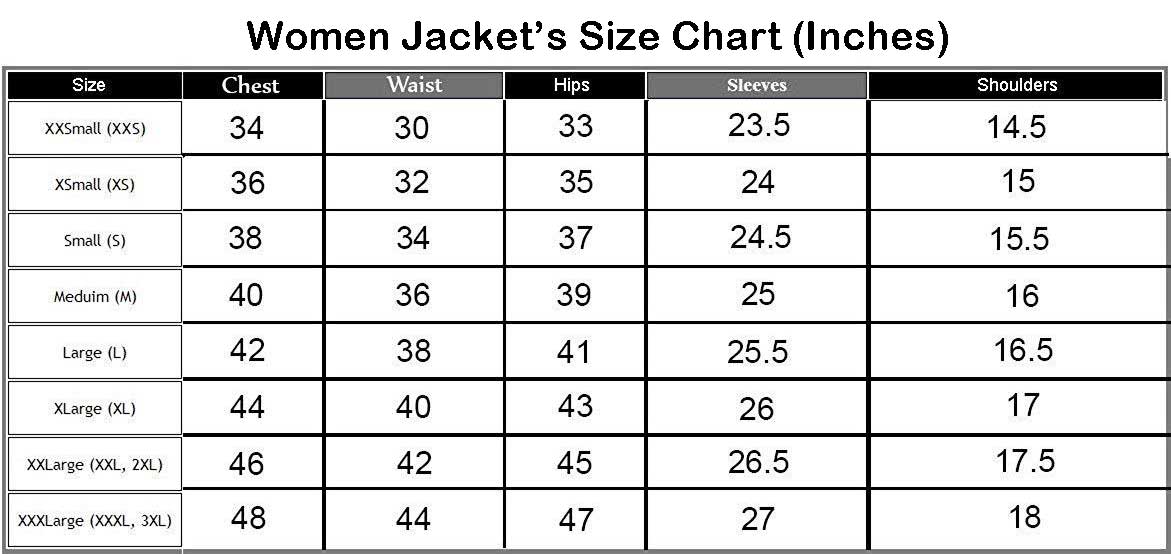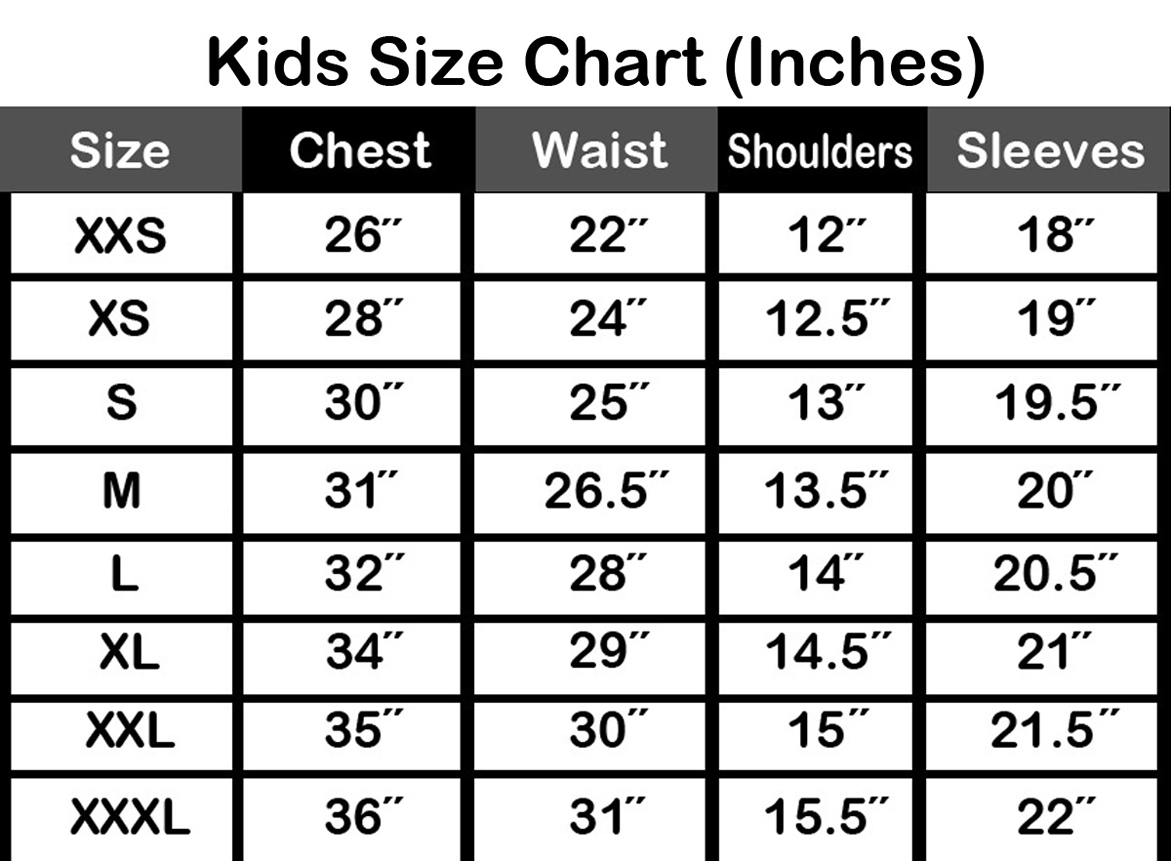 ​