Take Two Rachel Bilson Blue Bands Leather Jacket
Inspired by the vintage racer style of 70's; this leather jacket is a brilliantly tailored outfit; shaped to fit you perfectly. It has been taken from the famous running American comedy series Take Two. Styled by the gorgeous Rachel Bilson it is a must have item for fashion forward biker ladies.
Product Features:
•
The best quality genuine or Faux Leather is contrasted with an eye-grabbing palette of metallic blue and green racing stripes.
•
Finished with the lightweight, soft interior lining that allows snug comfort even upon long duration wearing.
•
The contrasted engraved stripes at front and biceps provide asignature appeal.
•
The front has been fastened with a stylish, branded zipper conclusion for a hassle free fashion emergence.
•
A snap tab collar is a truly classic mark to this smart, chic outfit.
•
The prominent zipper details are appreciable with the front zippered pockets and zippered cuffs.
Write a review
Note: HTML is not translated!
Rating: Bad Good
Enter the code in the box below: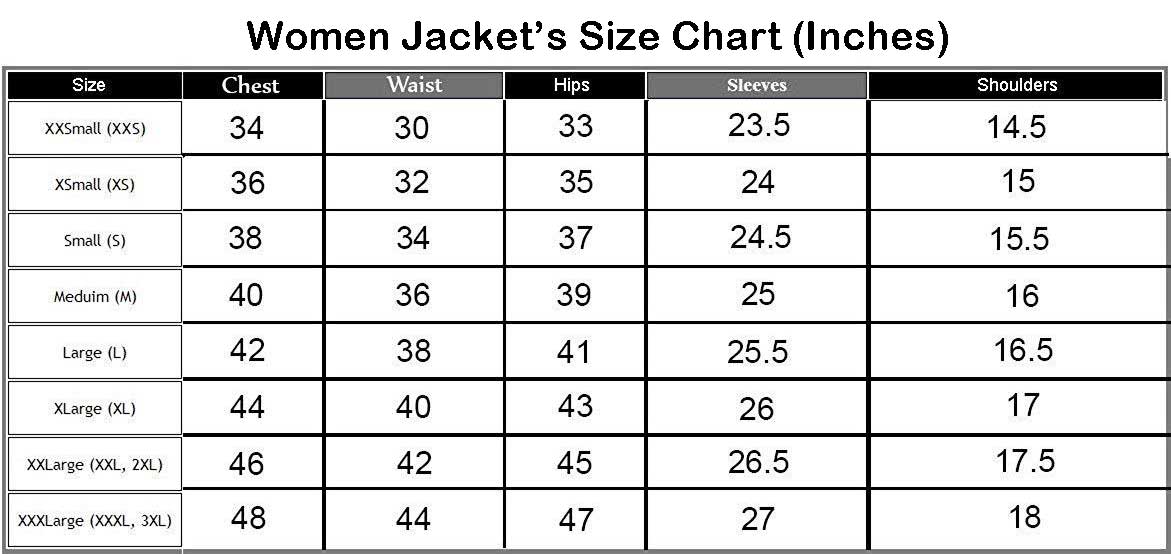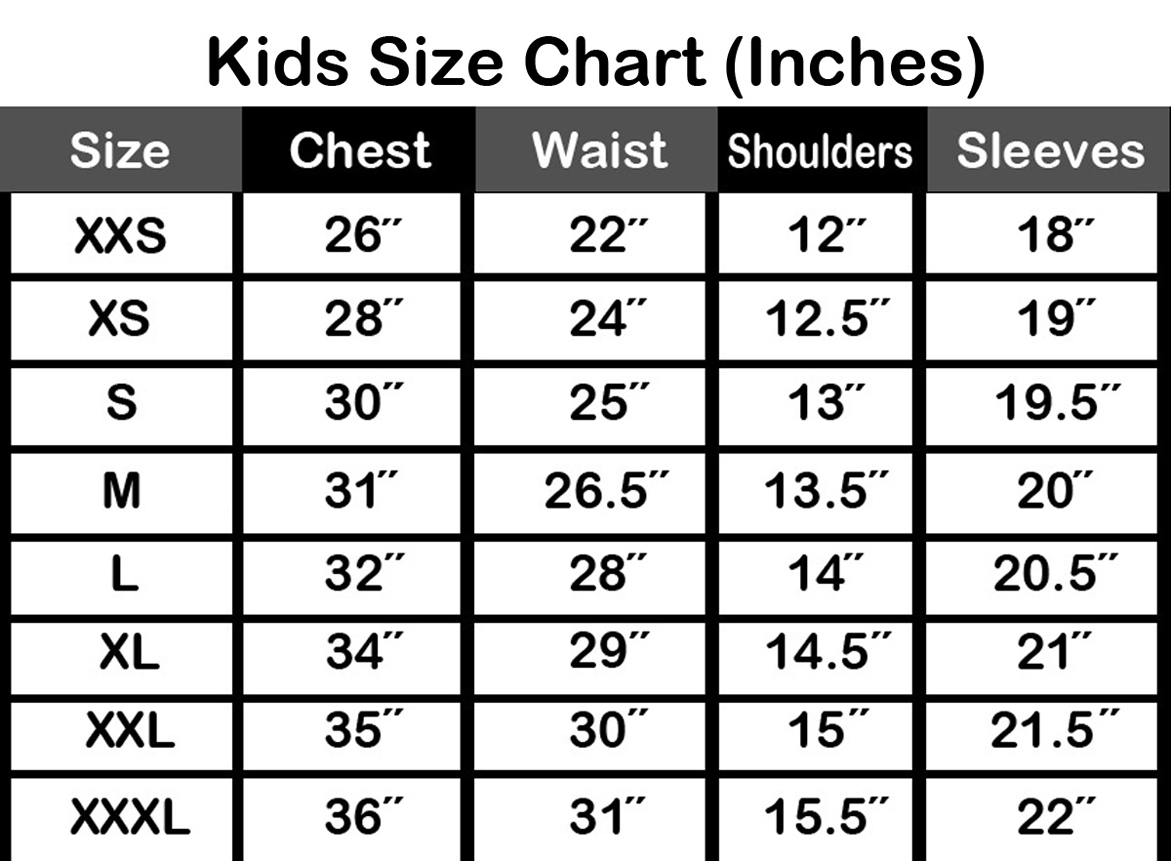 ​