Roy Batty Blade Runner Rutger Hauer 1982 Coat
This is a chance for you to grasp your favorite and classical featured coat from the first movie of the Blade Runner. The overall look of this outerwear makes a look catchy as the Blade Runner Roy Batty Trench Coat from the film. Good to wear for outdoor activities or any events, gatherings, parties and so on.
Product Features:
The outstanding crafting has been done from the top quality material, genuine leather with internal viscose lining.
Roy Batty Blade Runner Coat is famous as the classic piece of work with style statement and fashion with dazzling features of this apparel that embraces black color.
This guise covers stitched shoulder epaulets and lapel design with double stand style collar for the marvelous appearance.
This beautiful long length coat comprised of full length sleeves with belted cuffs and multiple pockets alongside.
Additionally there is also bullet veils belted adjustment on extremely fitting men's cape as Balde Runner Roy Batty Coat that Rutger Hauer has worn in the flick.
Write a review
Note: HTML is not translated!
Rating: Bad Good
Enter the code in the box below: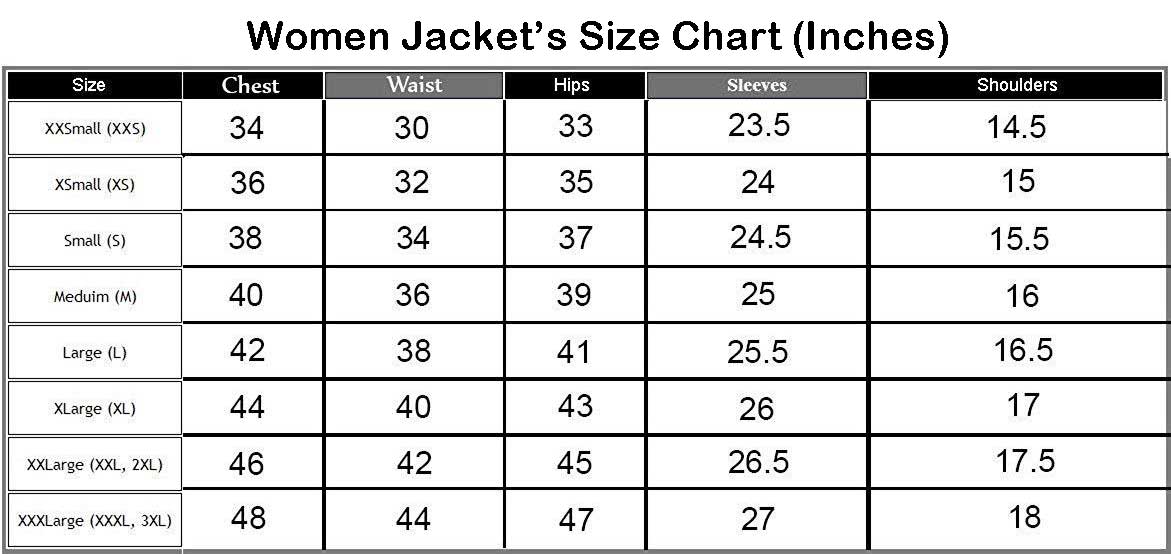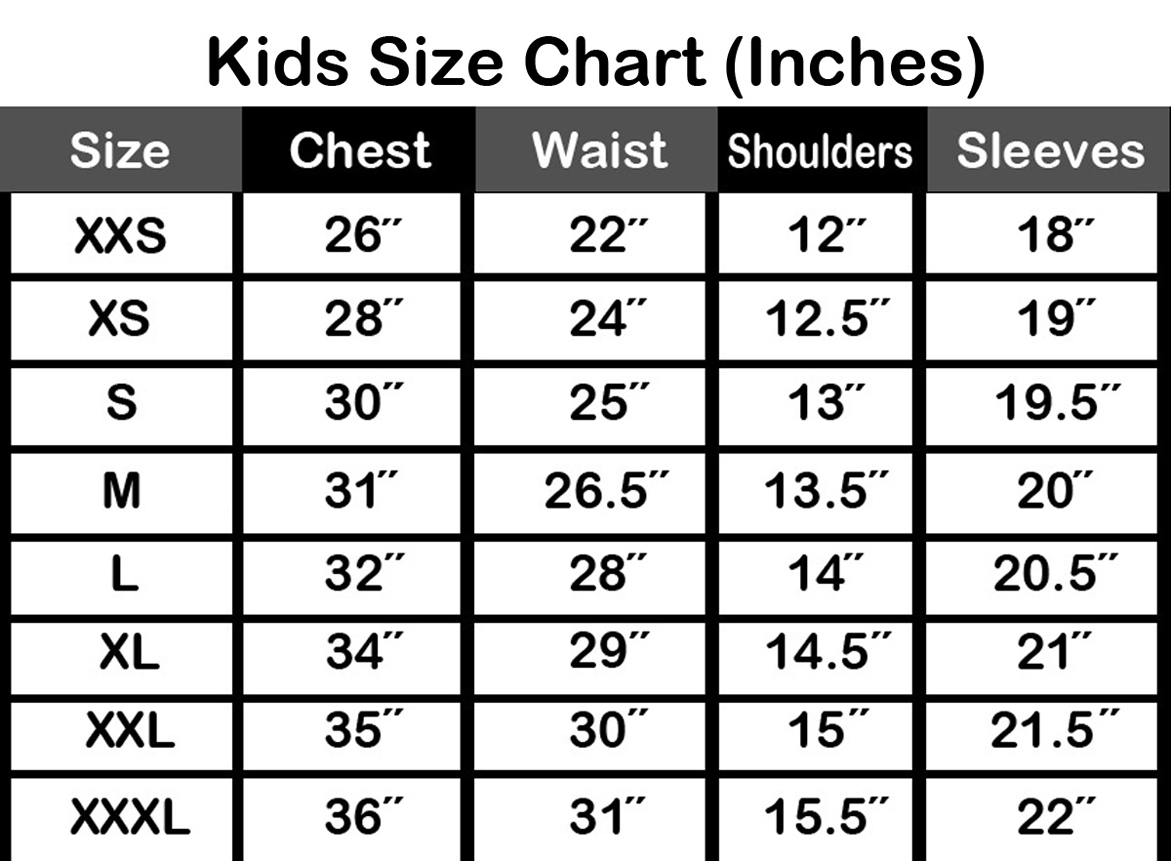 ​