The Punisher Jon Bernthal Daredevil Jacket
From the most up-to-date season of Daredevil, comes this exceptional casual jacket for men. It is the Daredevil The Punisher Jacket. Jon Bernthal performs the role of Frank Castle aka The Punisher in season 2 of the latest superhero TV series. The Punisher Jacket is made completely of cotton and leather that makes this jacket light weight and very soft.
Product Features:
Front Closure: The jacket has button over zip closure.
It has inner viscose lining that provides a never ending ease in the best possible way to the wearer.
Pockets: It has four outside flap pockets along with two inside pockets.
Top Notch Stitching: It has sturdy stitching throughout the garment makes it strong and durable for longer period.
Other detailing includes the epaulets on the shoulders and stitching makes this a screen-accurate jacket.
Write a review
Note: HTML is not translated!
Rating: Bad Good
Enter the code in the box below: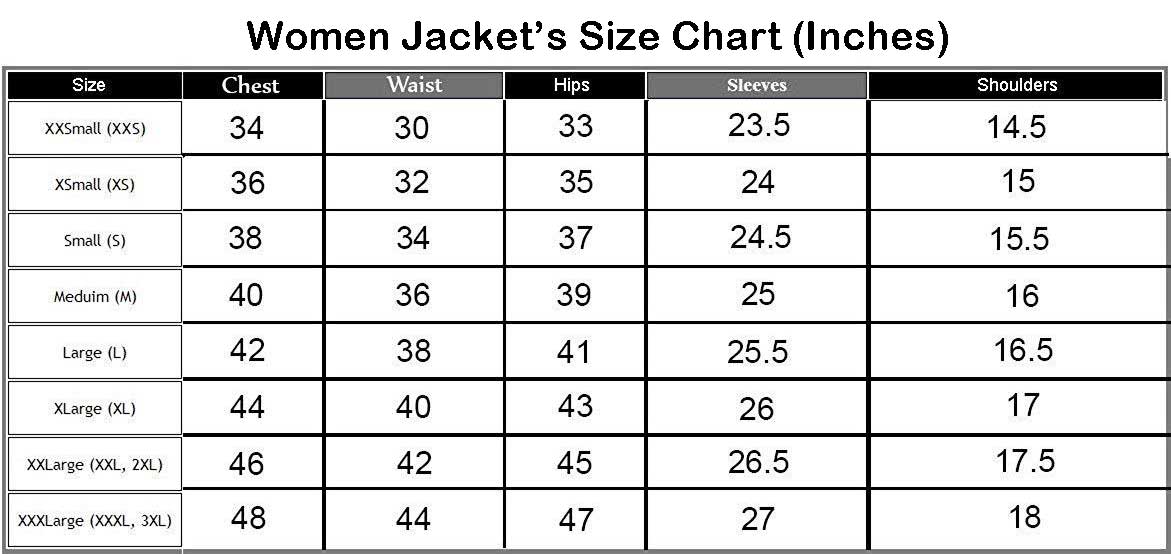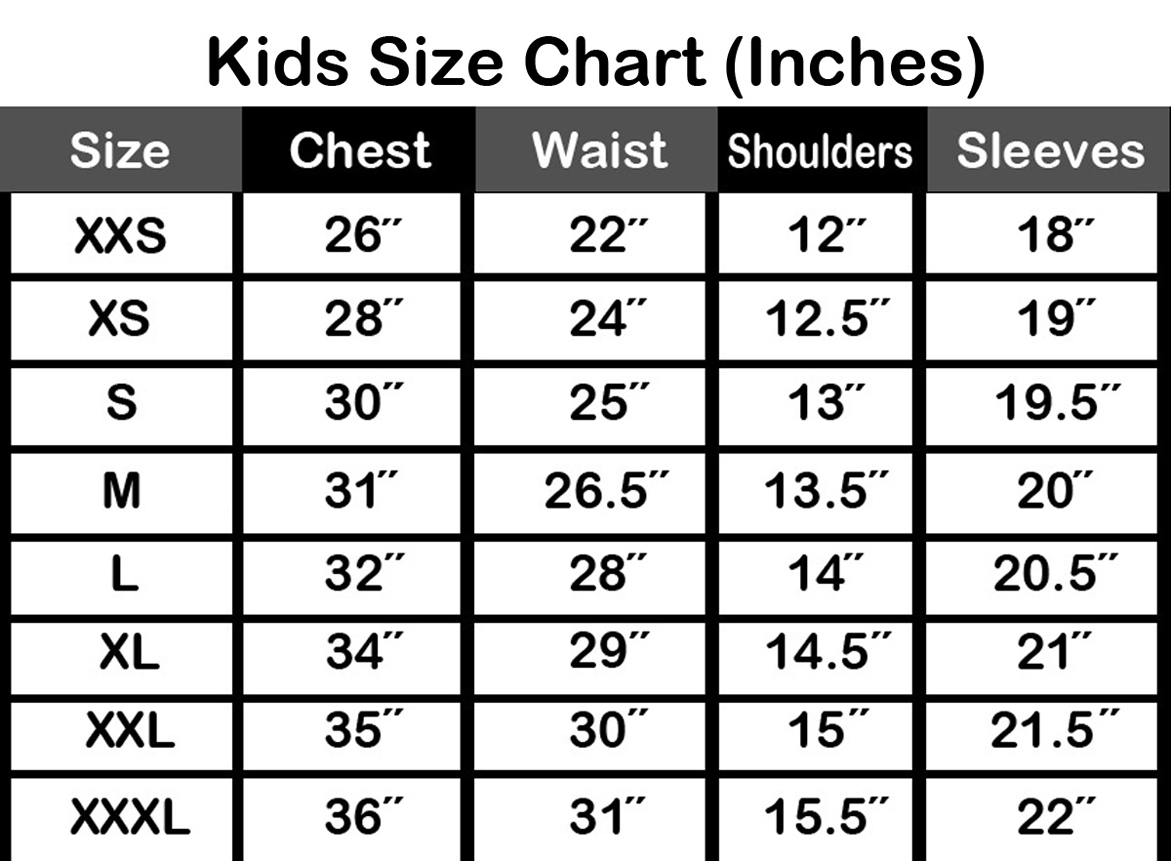 ​