Dark Knight Rises Combat Military Bane Vest
Classic Bane Vest Inspired from Dark Knight Rises
The way this movie gain prominence in the cinemas, in exactly the same way you will get the attention when you will go out wearing this dark knight rises bane vest. This get has got more than what you see in this bane vest, it has the style, the armour, the toughness and most importantly the tempting look which we all look for in a vest. This bane dark knight rises vest is a complete package for you and might not wait for long so come and get it as soon as possible from your one and favourite store!
Product Description:
Made from real leather
Has got very sophisticated look
Quality stitched product it is
Meticulous craftsmanship
Exact replica
Inspired from: The Dark Knight Rises
Worn by: Tom Hardy as Bane
Write a review
Note: HTML is not translated!
Rating: Bad Good
Enter the code in the box below: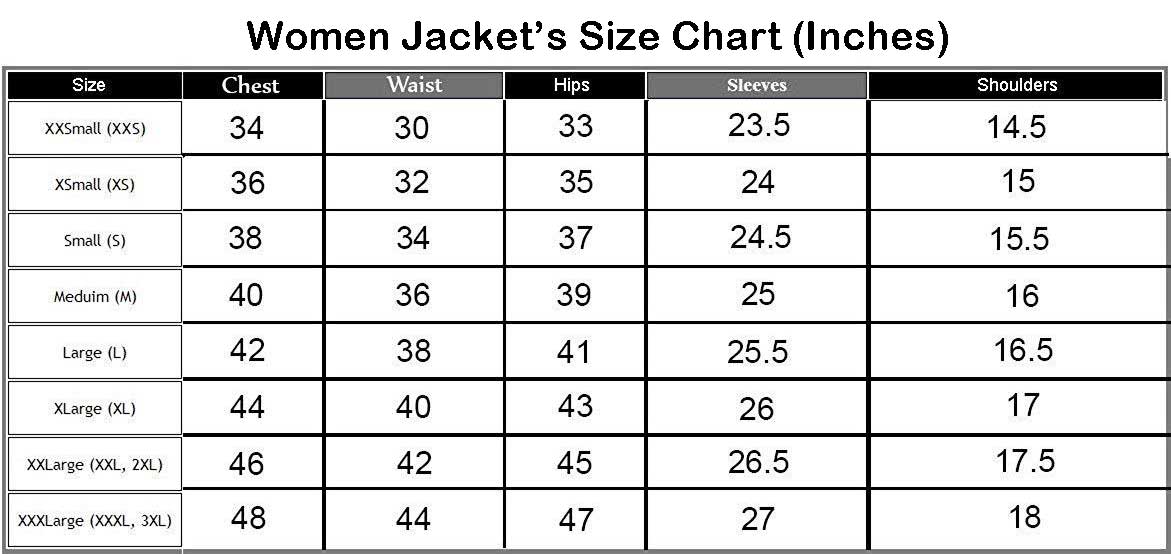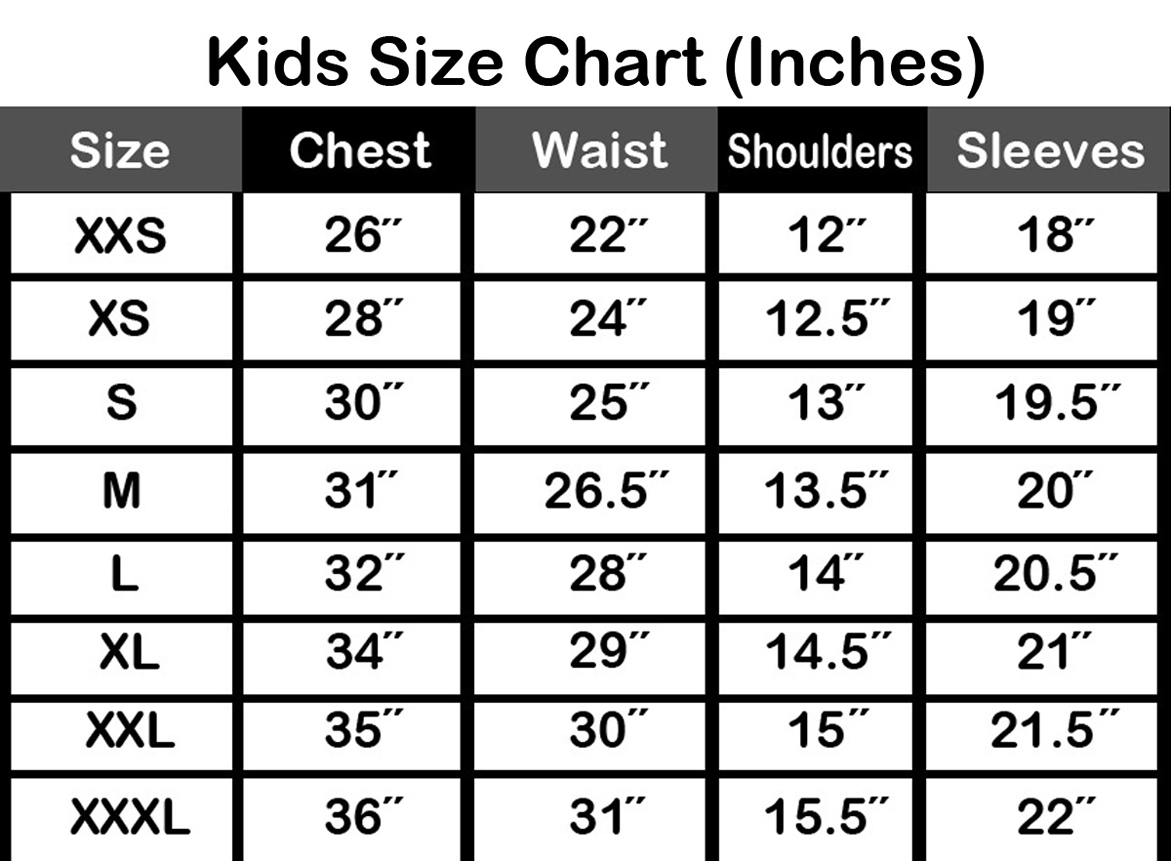 ​