Expendables 3 Sylvester Stallone (Barney Ross) Vest
Barney Ross Expendables 3 Sylvester Stallone Vest
When anything is brought by Sylvester Stallone it does not take any time for the people to go mad for it and accept it in the name of fashion. This expendables 3 sylvester stallone vest which you are seeing right here is an example of it which is one of the hottest seller around the world. This expendables 3 sylvester stallone vest is simply too hard to resist and can be the main factor of your gleaming personality. So if you want to be the one who loves fashion and that too hardcore fashion then go for this sylvester stallone vest because the second you see yourself wearing it you will fall in love with it!
Quick Overview:
Inspiration: Expendables 3 movie
Worn by: Sylvester Stallone (Barney Ross)
Rough and tough look
Quality stitching
Pure leather used
Meticulous craftsmanship
Write a review
Note: HTML is not translated!
Rating: Bad Good
Enter the code in the box below: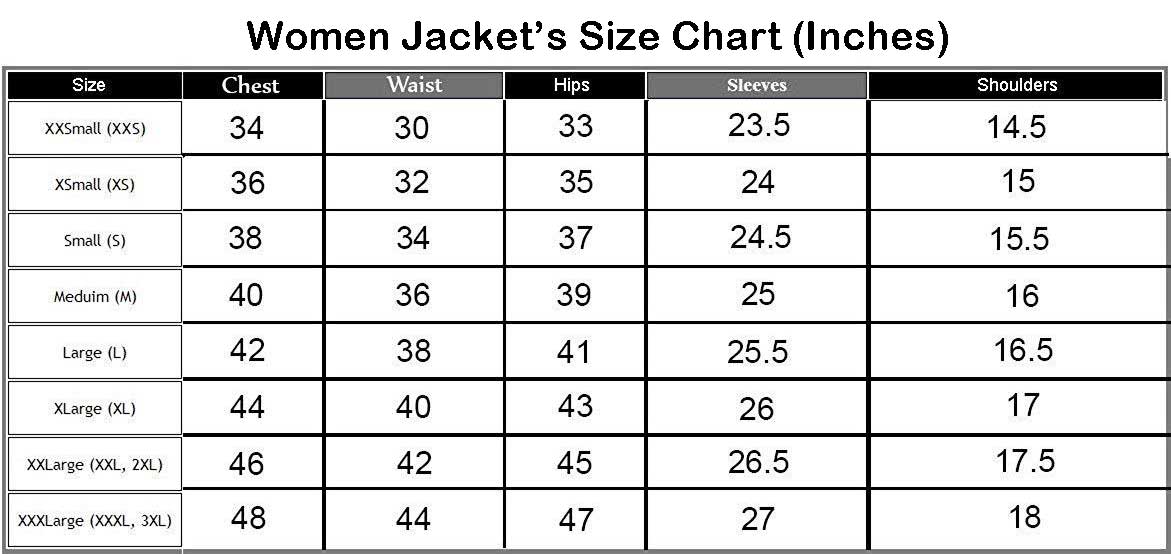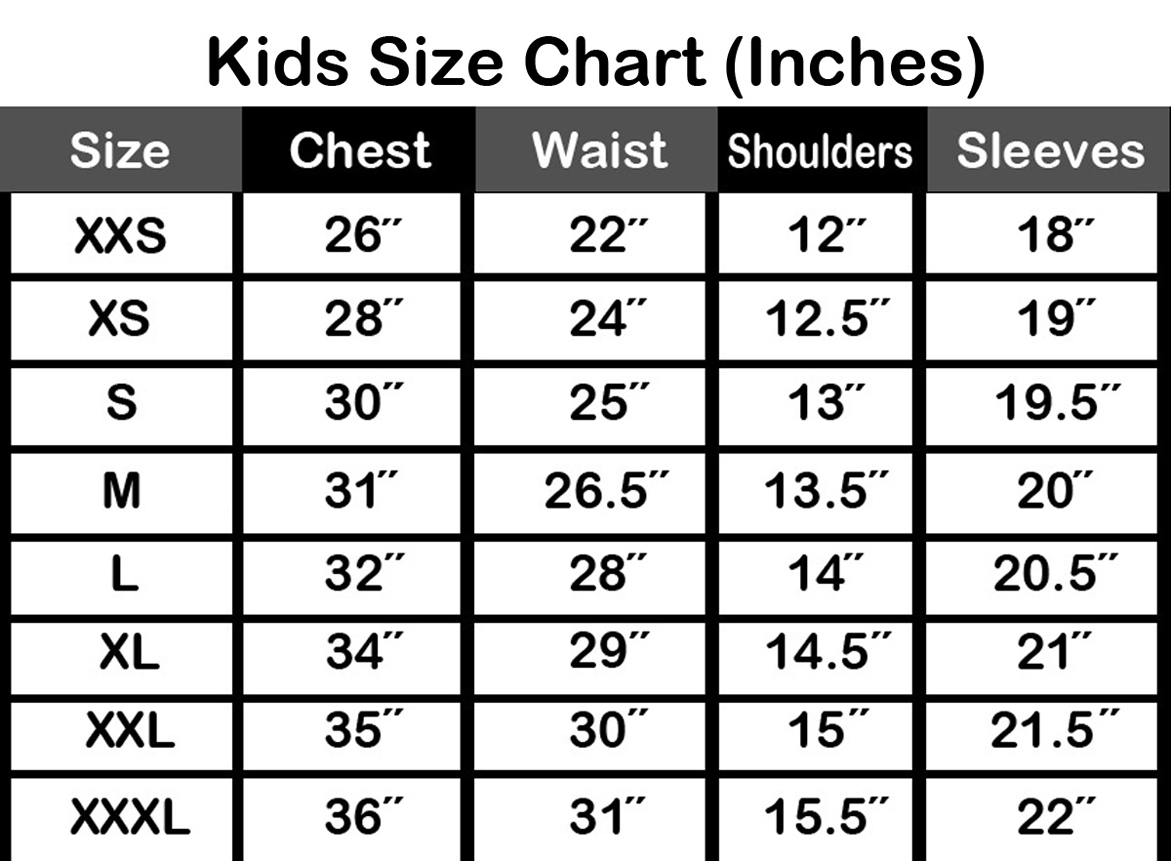 ​