Jim Lee Magnetized Interchangeable Cyclops Jacket
Product Detail:
Are you a fan of the famous character 'cyclops' by the DC comics creator Jim Lee? Well, then you will love this Jim Lee Magnetized Interchangeable Cyclops Jacket which is inspired by ' Cyclops X- man'. This is a beautiful brown jacket for men, also suitable for women which can be worn and styled in different ways. So go on and give it a try!
Features:
Material: You can buy this product in two different materials, 'Genuine Leather' and 'Faux Leather', choose what fits you best!
Fit: The unique zipper cuffs, material and overall the style will give an amazing precision and sharpness to your body.
Front Closure: This jacket consists of two pockets on the waist and chest, a finishing zipper, comfy sleeves and as mentioned before, zipper cuffs which will give off a vigorous look.
Style Guide: This brown jacket can be worn with a royal blue or even a simple black T-shirt, throw on a beanie for a homie feel and finish your look off with some ripped jeans and a pair of sneakers or boots.
Write a review
Note: HTML is not translated!
Rating: Bad Good
Enter the code in the box below: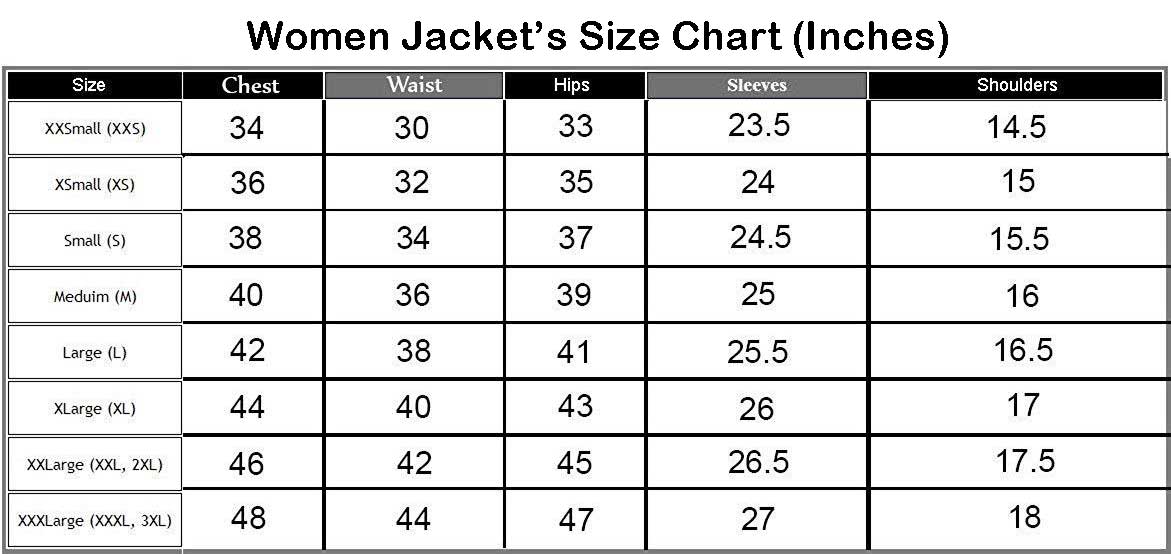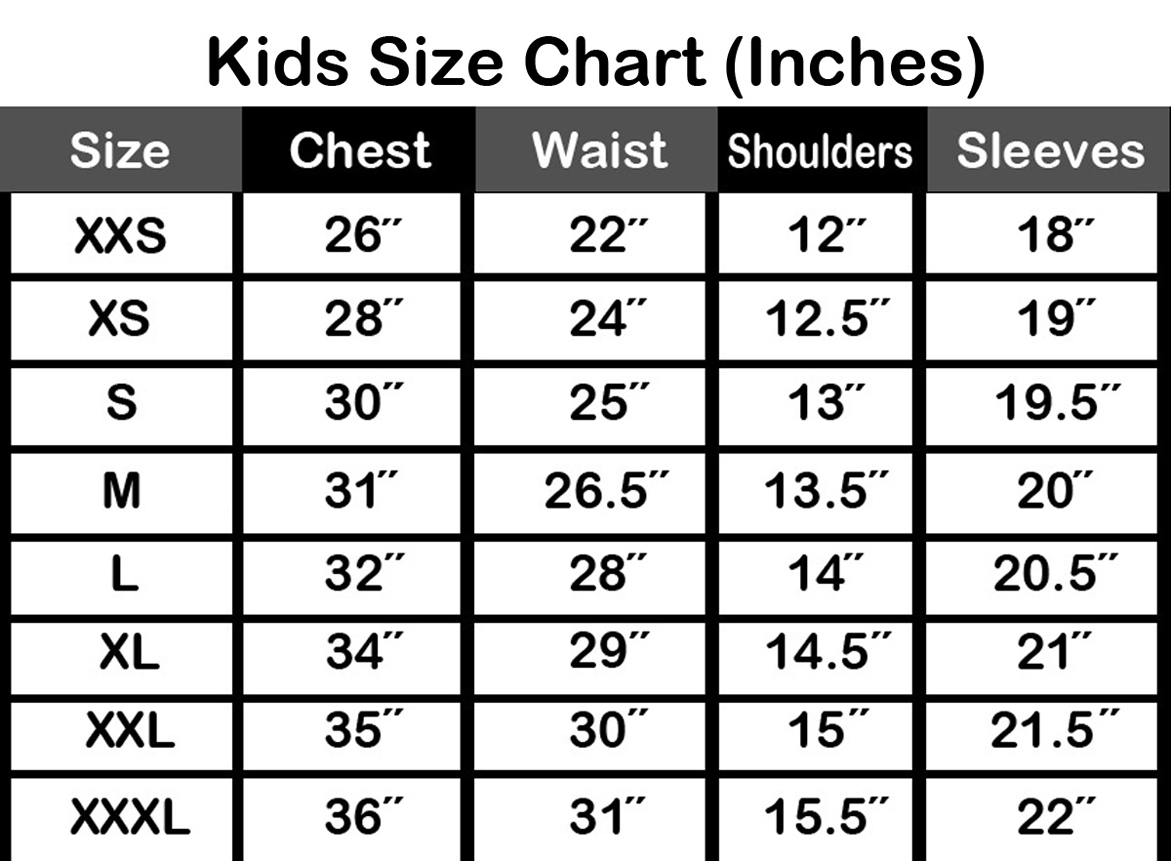 ​