Hilary Duff Spiked Red Biker Style Leather Jacket
Hilary Duff Spiked Red Biker Style Leather Jacket
If you want people to talk good about you behind your back and if you want to be followed like no one else then you need to learn how to carry the style from Hilary Duff. She is the one and her style is the thing which will make you really wanted among people and give every man a very hard time in resisting you. The jacket she has worn is really cool and is the ultimate thing you would need in order to bring out the much needed feminism out of you. So come and get this jacket before it is too late!
Product Description:
It was worn by "Hilary Duff"
It is made from 100% genuine leather
It has polyester lining on the inside
It has spikes all over
Comes in a lapel collar
Open front it has
Quality stitching throughout
Write a review
Note: HTML is not translated!
Rating: Bad Good
Enter the code in the box below: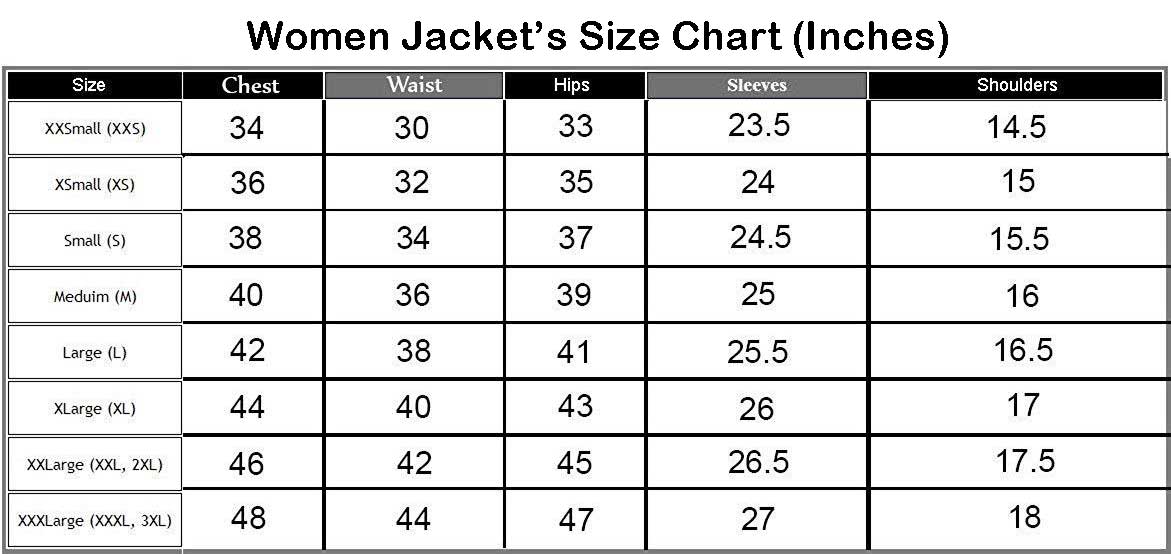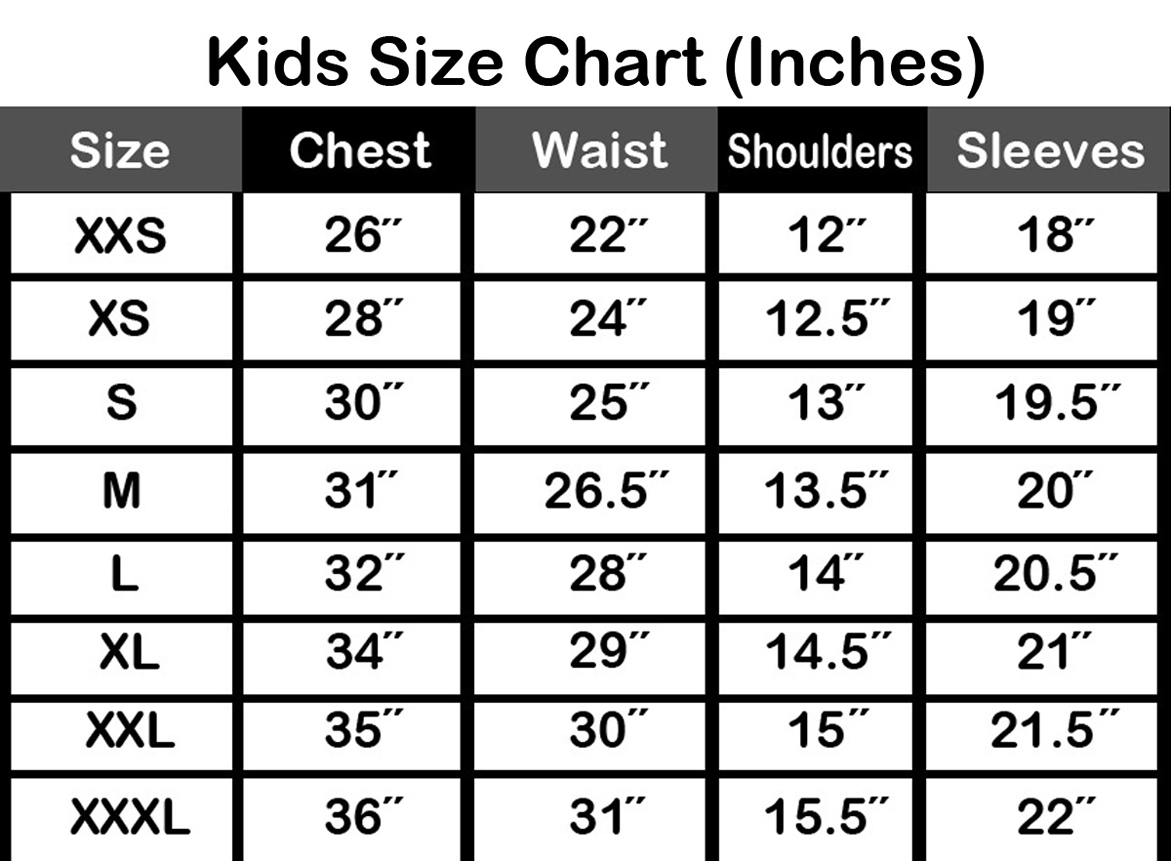 ​