American Assassin Michael Keaton (Stan Hurley) Jacket
Looking for the perfect outerwear this season? If yes then grasp your hands on this Stan Hurley Jacket. Michael Keaton wore this jacket as Stan Hurley in the movie "American Assassin". The Michael Keaton Jacket is manufactures from satin fabric and stitched with perfection. It is best to wear in parties as well for the daily outerwear.
Product Features:
External Layer: It is manufactured with satin fabric that provides silky soft feel with luxurious comfort.
Inside Lining: Viscose lining stitched inside that is ideal a plush look and comfortable feel.
Special Feature: The front design has rough and robust appearance that looks really appealing anywhere you carry it.
Texture: This jacket has a matt look goes well with classy jeans.
Stitching: Best craftsmanship and stitching make this jacket durable and long lasting garment.
Write a review
Note: HTML is not translated!
Rating: Bad Good
Enter the code in the box below: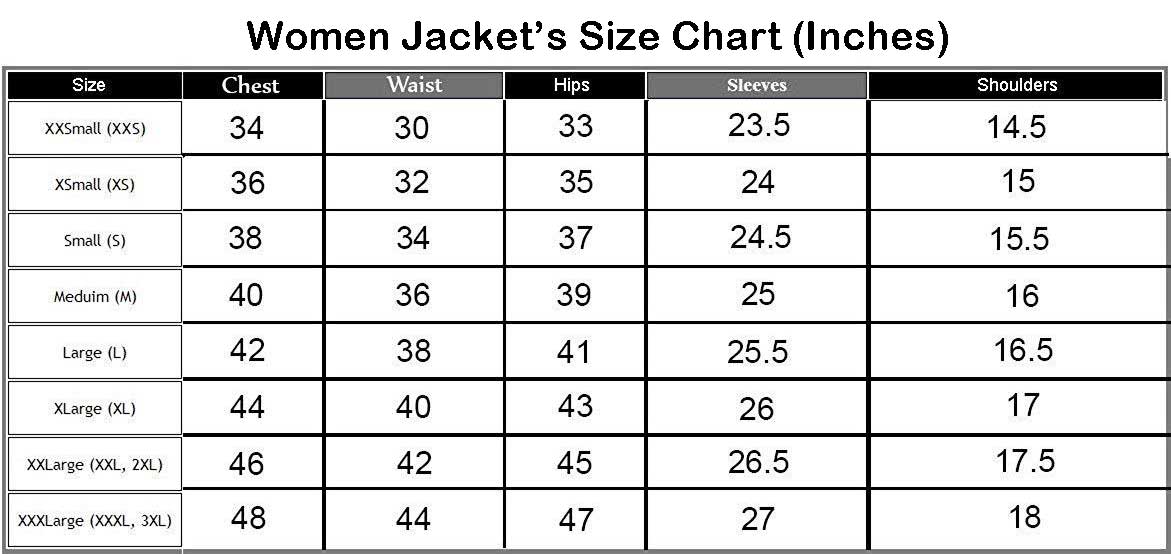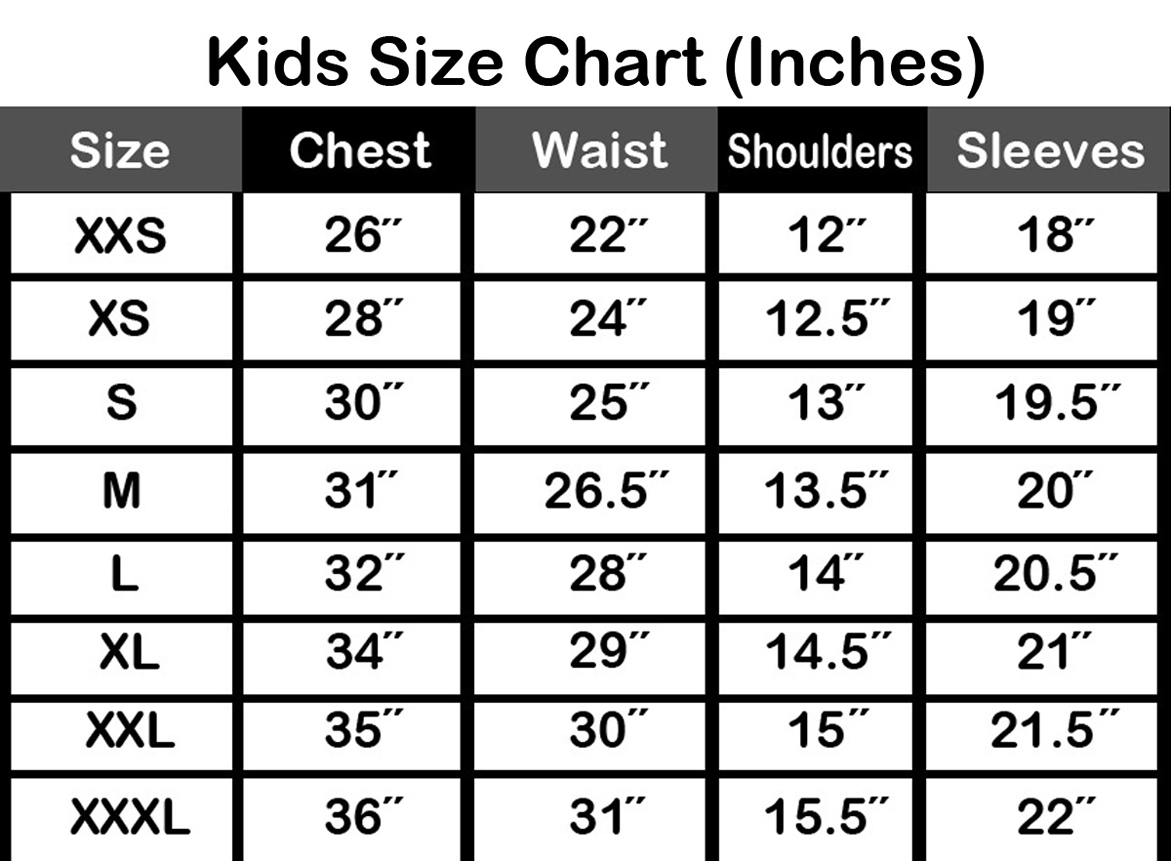 ​