8 Ball Michael Hoban Vintage Bomber Hoodie Jacket
The most astonishing and comfortable vintage leather jacket specially designed for bikers. The jacket is inspiration of Michael Hoban the man of exact style and persona. This michael hoban 8 ball jacket is designed with some extreme colors of yellow, black, red and logo of 8 Ball made behind. This is something you can accomplish by wearing at some casual hangouts and even at the clubs for sure.
Product Features:
This 8 ball michael hoban jacket is made from real leather along with shirt style collar and some rib-knit features.
Rib knit is made on the cuffs and waist line.
This Michael Hoban Jacket can make you look superb for winter season as it will keep you warm and comfortable at all times.
The cool Eight written on the back of this jacket with green, red and yellow color gives this jacket athletic look.
This Vibrant jacket has attached hoodie at back that adds more flavor in this outfit and keeps you warm in winters.
Write a review
Note: HTML is not translated!
Rating: Bad Good
Enter the code in the box below: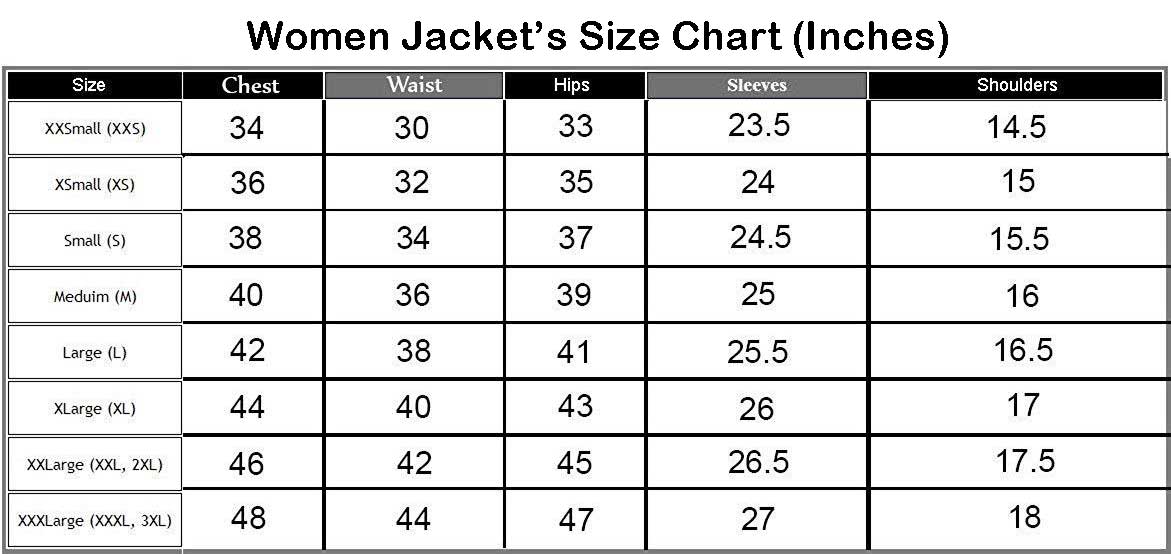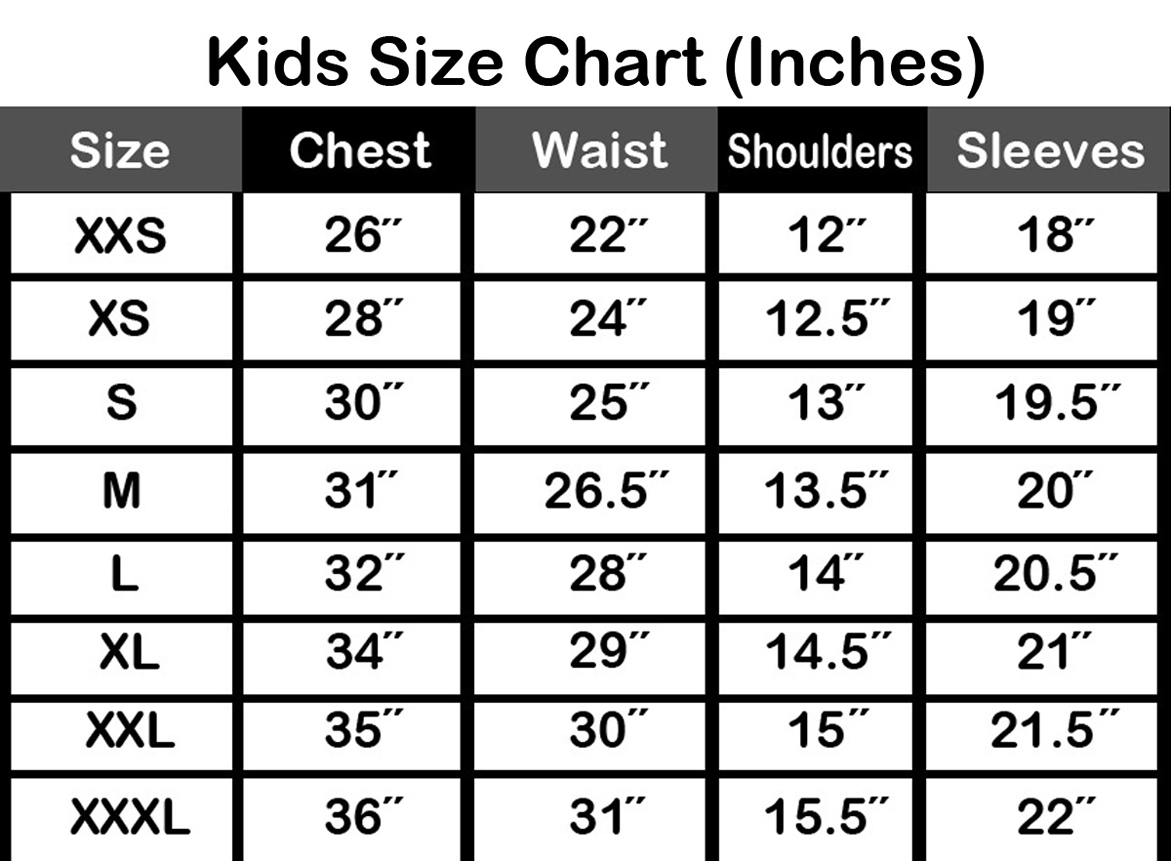 ​